Microsoft Store Leaks Release Date for Mafia Trilogy
Published 05/13/2020, 2:56 PM EDT
By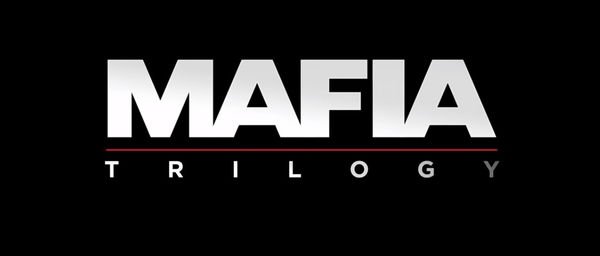 Reports earlier this week suggested remastered editions of Mafia 2 and 3 were on the horizon. Publishers 2K released a teaser today that debunked the earlier reports. The publishers were quite coy with their reveals. It all started off on May 10, when the Mafia Twitter handle woke up from its deep slumber. The account simply tweeted out 'Family', 'Power', and 'Respect' on three consecutive days, starting May 10.
ADVERTISEMENT
Article continues below this ad
Microsoft leaks Mafia Trilogy release date
Today, we were all in for a pleasant surprise. Turns out, we aren't simply getting enhanced editions of Mafia 2 and 3. Instead, we are getting a complete remake of Mafia 1, while Mafia 2 will get some major polishing as well. Mafia 3 was launched in 2016 and probably won't get much of a change since it was already made for the current consoles.
The account released a teaser for the trilogy today that had us all swooning with anticipation. The teaser also promised further announcements on the trilogy on May 19. That would have meant we would have had to wait for just a week more to get more information. However, seems like Microsoft were keen on not making us wait.
ADVERTISEMENT
Article continues below this ad
In a major guffaw and delight for the fans, a Microsoft Store listing slipped up, revealing the trilogy would launch August 28. The game will be available on PlayStation 4, Xbox One, and PC.
Take a look at the amazing screenshots from the upcoming trilogy. We gotta say, it looks fabulous. While the original trilogy was pretty darn good, we simply cannot imagine how much fun it will be with enhanced graphics and a complete remake.
ADVERTISEMENT
Article continues below this ad
Well thanks to Microsoft, we now know how long we have to wait. However, should May 19 bring with it something more in terms of news, you can rest easy knowing we will keep you informed.