Microsoft to Add Game Awards Star Performer Among Us to the Xbox Game Pass
Published 12/11/2020, 10:03 AM EST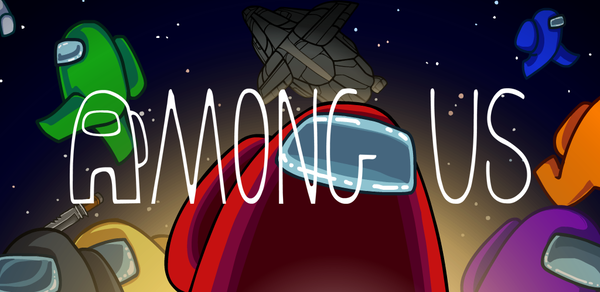 2020 has been a rough year for most. However, it has been a blast for the gaming community. The year saw the launch of new consoles by Microsoft and Sony. Moreover, it also helped games like Among Us and Fall Guys rise up the ladder and become internet trends. Finally, after almost a decade long wait, fans finally got to play Cyberpunk 2077.
ADVERTISEMENT
Article continues below this ad
Among Us has constantly been climbing gaming charts since it blasted off for success a couple of months ago. It has already taken over Twitch and YouTube. The game also topped Steam charts as the most purchased title a while ago. Seeing this success, Microsoft has decided to add Among Us to the Xbox Game Pass.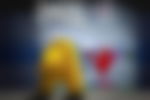 ADVERTISEMENT
Article continues below this ad
The subscription based pass provides access to a variety of games to players with Xbox consoles and Windows PC. Players can play these games free of cost as long as they are subscribed to the pass. Therefore, through an Xbox Wire article, Microsoft announced that InnerSloth's Among Us is coming to the Game Pass soon.
Among Us getting a new map; big success at The Game Awards 2020
Three weeks ago, InnerSloth teased a new map coming to the game. They also announced that they will release further details about the map at The Game Awards. However, the first look revealed that it might be a "Toppat Airship" themed map.
ADVERTISEMENT
Article continues below this ad
The Game Awards 2020 concluded recently. Among Us was a huge success at the event grabbing 2 awards. The game by InnerSloth won the awards for "The Best Mobile Game" and "The Best Multiplayer Game" categories. To add on to this success, they also released a trailer for the upcoming map.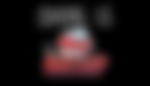 ADVERTISEMENT
Article continues below this ad
The trailer confirmed that this indeed is a "Toppat Airship" map. It also teased some new elements that InnerSloth added to the map as well as unique upcoming feature to the game.
Among Us will get the new map update in early 2021. Hopefully, by this time, Microsoft will add the game to the Xbox pass so that many more players with the pass can enjoy the game on PC. Unfortunately, the game still will not be available on consoles.