Microsoft's U-Turn on Xbox Live Price Hike Incentivizes Call of Duty Fans to Unite Against Activision
Published 01/24/2021, 9:40 AM EST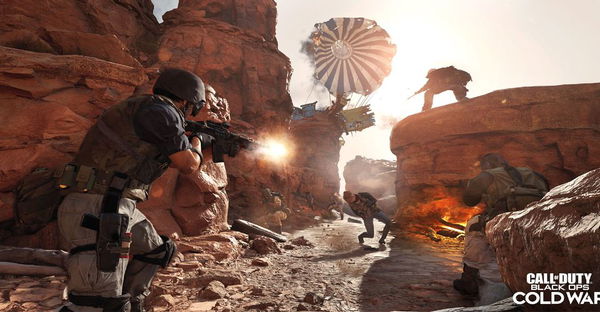 ---
---
Microsoft had recently announced an increase in prices for the Xbox Live Gold membership. However, the severe backlash from the Xbox community compelled the console giant to admit its mistake and reverse its decision. Furthermore, it led to free-to-play titles being playable on Xbox consoles without a Live Account.
ADVERTISEMENT
Article continues below this ad
Apparently, these developments have further motivated other communities to stand up to their respective developers. One of the most noticeable names on this list is the Call of Duty community. It seems like players around the world now look forward to collectively addressing Activision on several glaring issues.
Call of Duty Warzone has had several game-breaking glitches since its release, and the demands for an anti-cheat haven't made any  difference yet. On the flip side, Black Ops Cold War's strong skill-based matchmaking (SBMM) system, unbalanced score streak system, and aim assist have also been highly debated topics.
ADVERTISEMENT
Article continues below this ad
Last, but not least, there have been regular complaints regarding Modern Warfare's meta, sound design, and maps.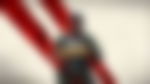 A post on r/blackopscoldwar talked about these issues and requested the community to come together:
The response to the aforementioned Reddit post contains several contrasting opinions. While a lot of fans agree with it, others question the viability of this approach. This faction believes that Call of Duty Modern Warfare, and Black Ops Cold War have been highly profitable for the franchise, and it's unlikely that the developers will make any changes.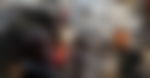 Can content creators help Call of Duty fans to pull off something like Xbox users?
A ray of hope for the Call of Duty community is popular entities giving constructive criticism to the developers. This includes pros like Formal and content creators like SypherPK who have openly talked about SBMM in BOCW and hacking in Warzone, respectively.
ADVERTISEMENT
Article continues below this ad
Most recently, YouTuber Blame Truth – The CODfather even claimed that Treyarch has abandoned Black Ops Cold War altogether.
Activision hasn't been too interactive with the fans regarding these issues up till now. To worsen the situation, developers like Infinity Ward and Treyarch have also followed a similar path.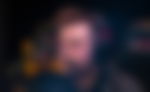 ADVERTISEMENT
Article continues below this ad
Hence, it is safe to assume that the last resort to bring about the desired changes in the latest Call of Duty titles requires the casual players, pros and content creators to pose a united front.