Microsoft's Xbox Series X Lands in Murky Waters After Several Users Complain of Unexpected Hardware Errors
Published 11/14/2020, 10:34 AM EST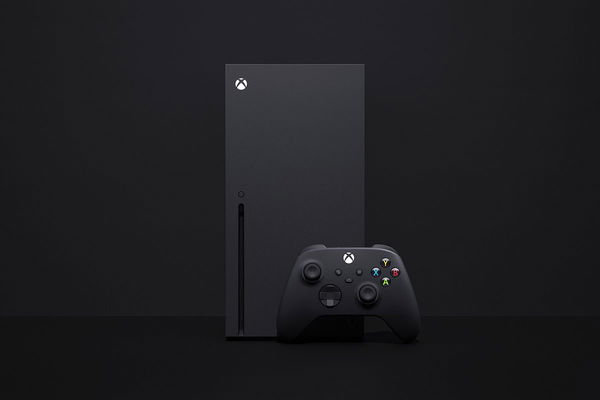 ---
---
Month's worth of wait ended when Microsoft finally launched its next-gen consoles: Xbox Series S/X. Thousands of people rushed to their nearby retailers to get their hands on the new console.
ADVERTISEMENT
Article continues below this ad
While some were successful in doing so, other patrons will have to wait a while longer. Be that as it may, the reception of the new console is rather positive.
Players can't stop talking about the powerful hardware of the console with a massive set of features. This doesn't come as a surprise as Microsoft marketed its new console based on its powerful never seen before hardware.
ADVERTISEMENT
Article continues below this ad
A lack of accompanying exclusives at launch seemed to be the only disappointing news for the fans. However, Microsoft will be gutted to find out that its problems are far from over.
Xbox Series has reportedly landed in 'turbulent waters' after several users complained of the $500 console shutting down like a bolt of the blue.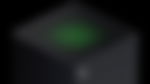 Hardware hiccups shadowing the biggest Xbox launch?
Microsoft's Xbox Series S/X received the biggest launch compared to the previous consoles. This was primarily because of the worldwide launch that Microsoft opted for. It was also because of the flourish in the hardware department.
Microsoft's happiness was rather short-lived as several users complained of a number of technical issues. The first and major problem that surfaced is the issue with the disc drive.
Several videos started appearing on social media that highlighted this problem. The consoles were emanating a loud noise while running a disc. Moreover, there are also videos of the Xbox Series X refusing to accept a disc.
ADVERTISEMENT
Article continues below this ad
The problems don't end here. A help thread on the Microsoft community help forum reveals that the console is shutting down right after starting a game.
Users have also reported that a restart or a reinstall of the game hasn't helped. What could have been a minor problem soon escalated as hundreds of users started complaining of the same issue, which caused havoc in the community.
It isn't clear whether the same issue is troubling the Xbox Series S users. Microsoft hasn't come out with an official response; it is possible that they are working on the issue.
ADVERTISEMENT
Article continues below this ad
The Xbox Series S/X got its worldwide release on November 10 and its perpetual competitor: PlayStation 5 came out on November 12 in select countries with the console rolling out just a week after in others.