Mikaela Shiffrin Hails Olympian for Winning Medal Despite Multiple Injuries at Beijing Winter Olympics 2022: "Very Hard Fought"
Published 02/16/2022, 12:40 AM EST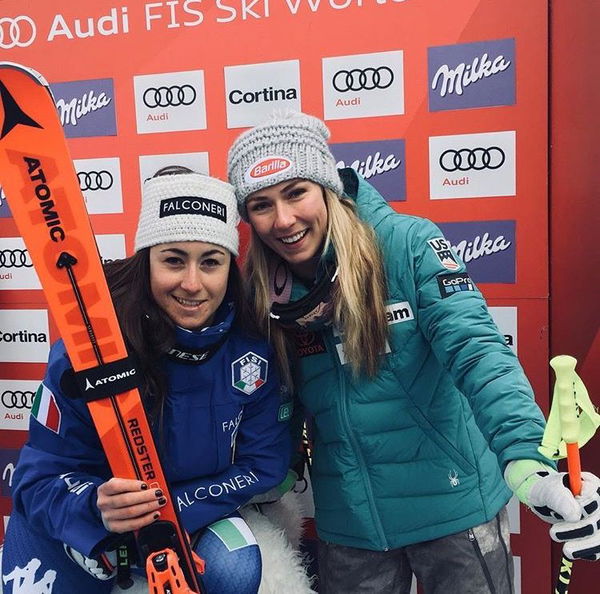 Mikaela Shiffrin has won hearts by showing support for fellow competitor, Sofia Goggia. Goggia, who suffered a major crash only a month back, has now won the Silver medal in the downhill ski event at the Winter Olympics.
ADVERTISEMENT
Article continues below this ad
Hence, Mikaela, who is yet to reach the Beijing Olympic podium, penned down an emotional message for Sofia. She hopes that fans of the crowd shower Sofia with love after her hard-earned medal.
ADVERTISEMENT
Article continues below this ad
This message from Mikaela has won hearts all over the world. Setting aside her own struggles, she went above and beyond to appreciate the hard work of a fellow athlete.
Shiffrin writes an emotional message for Sofia Goggia
Sofia Goggia suffered a major crash in January during the World Cup event. The crash left the 29-year-old with major injuries in her leg. She endured a knee sprain, a minor fracture of the fibula, and a partially torn ACL.
Given the gravity of the crash, her participation at the Beijing Olympics then was in doubt. But fighting hard to just be there, Sofia Goggia has now gone on to win the Silver medal at the biggest of all stages.
Acknowledging the same, Mikaela Shiffrin has now come out in support of Sofia and sent her a heartwarming message. She talked about how Sofia has overcome a big injury to get here and how hard she has fought for this medal.
"I hope that everybody shows her all of the support that she deserves because it's…a medal that was very, very hard-fought," wrote Mikaela.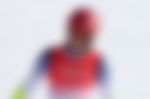 Mikaela Shiffrin lauds Sofia
ADVERTISEMENT
Article continues below this ad
Mikaela further mentioned that Sofia has fought extremely hard for this medal. Not only did she just participate despite the horrible crash, but also gave it her all. Even after dealing with a huge amount of pressure, Sofia emerged as a winner.
"I know she's been dealing with a lot of pressure as well, and this whole season she's just been shining through with it. It's just incredible that she was able to come today and perform with it," Mikaela said.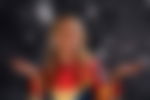 It is not every day that we see fierce competitors stand up for each other. By coming out in support of Sofia, Mikaela has displayed the true spirit of the Olympics and set an example for the rest of her counterparts.
ADVERTISEMENT
Article continues below this ad
WATCH: Mikaela Shiffrin Makes a Debut in One of the Most Dangerous Events Despite Horrifying Setbacks at Beijing Winter Olympics 2022