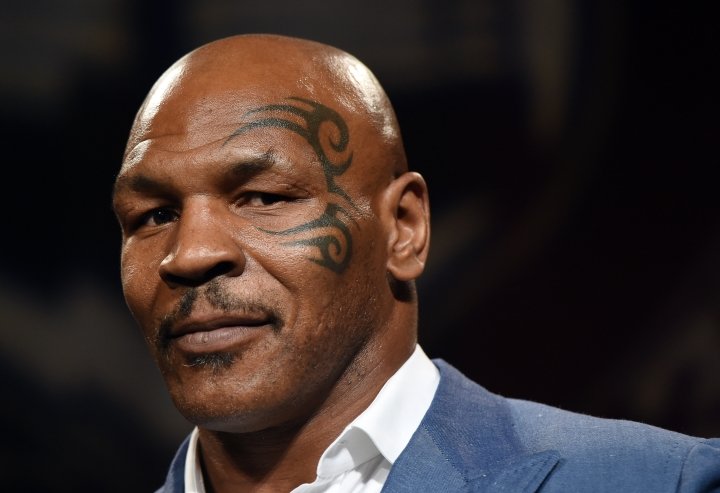 Mike Tyson has revealed how he got his infamous nickname "Iron Mike. Tyson said he got his name from an old pal Carlos Santos. The nickname has stuck ever since and has become one of the most infamous monikers in the history of boxing.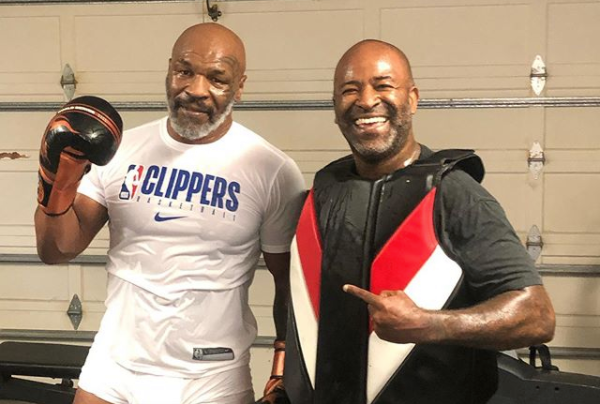 READ : I Would Whoop Conor's A**- Mike Tyson Responds To a Potential Fight With Conor McGregor
Mike Tyson reveals how he got his famous nickname
"No, somebody just started calling me Iron Mike. This gentleman an old friend of mine Carlos Santos and he had said man I'm going to buy you a t-shirt that says, Iron Mike. Now everyone calls me Iron Mike". Said Tyson on The Tonight Show with Jimmy Fallon.
Tyson also spoke about the movie based on his life "Finding Mike". Legendary actor Jamie Fox has been training for months, to replicate Mike Tyson's physique and fighting style on screen.
"Iron" Mike is certainly an apt nickname due to his short and powerful physique and his scary ability to knock out his opponents. Tyson was arguably one of the strongest heavyweights during his prime and secured 22 first-round knockouts in his career.
Tyson has witnessed a turbulent career since. He has had his fair share of legal and financial troubles over the years, however, he's made a strong comeback.
Mike revealed earlier this year, that he's coming out of retirement to fight in an exhibition bout for charity. It was confirmed that Mike Tyson will face Roy Jones Jr. on 12th September this year.
Tyson has posted several training videos on social media and looks like his prime self. The 54-year-old looks in great shape and has been training with legendary MMA coach Raphael Cordeiro. The fighters will wear bigger gloves and no head guards and the bout is set for 8 – rounds.
What are your thoughts on his nickname? What are your predictions for the fight? Let us know in the comments below!
ALSO READ :"I've Got to Take it Like a Real Fight"- Roy Jones Jr. Explains Why Mike Tyson is So Dangerous