Milos Raonic Opens up on G.O.A.T Debate Amongst Rafael Nadal, Roger Federer, and Novak Djokovic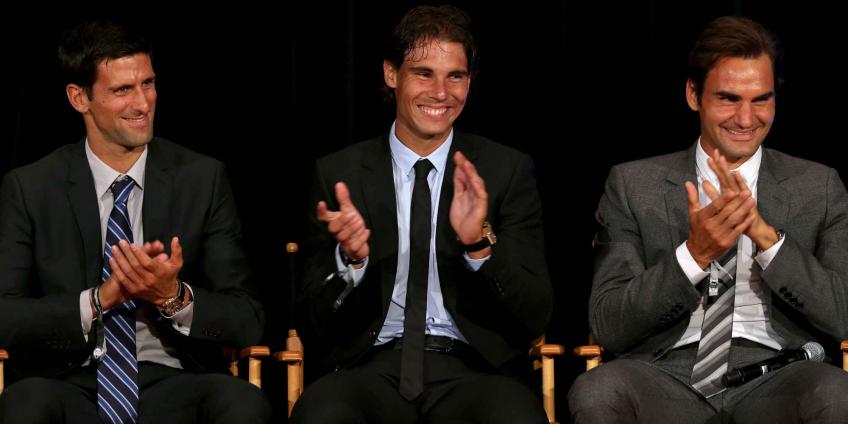 The G.O.A.T debate is an integral part of any sport. It is something that attracts attention and keeps the fans engaged. Be it the Cristiano v Messi debate or the Jordan vs. Kobe debate, it adds intensity to the sport. Tennis fans are lucky that their goat debate has not two but three competitors. Recently, Canadian player Milos Raonic expressed his opinions on the G.O.A.T debate, talking about Roger Federer, Rafael Nadal, and Novak Djokovic, collectively known as the 'Big Three'.
Can we frame this Raonic's take on GOAT debate and hang it on the wall?

🎥@Formula_TX pic.twitter.com/HslJ6qi7Vn

— Oleg S. (@AnnaK_4ever) October 16, 2020
"It's hard to debate. You have so many open-ended things. There's always going to be an argument about who's the G.O.A.T. I think we are very lucky to have that argument all in the same generation. It's a pleasure to have these guys all at the same time that you can have that comparison," said the 29-year-old.
He clearly couldn't pick between the three and accepted that all the three were great in their own way. Raonic admitted that there are so many open-ended things as the battle between the 'Big Three' is still going on. Fans are also curious about who would end with the most career titles.
"Rafael Nadal is going to play more tennis"- Milos Raonic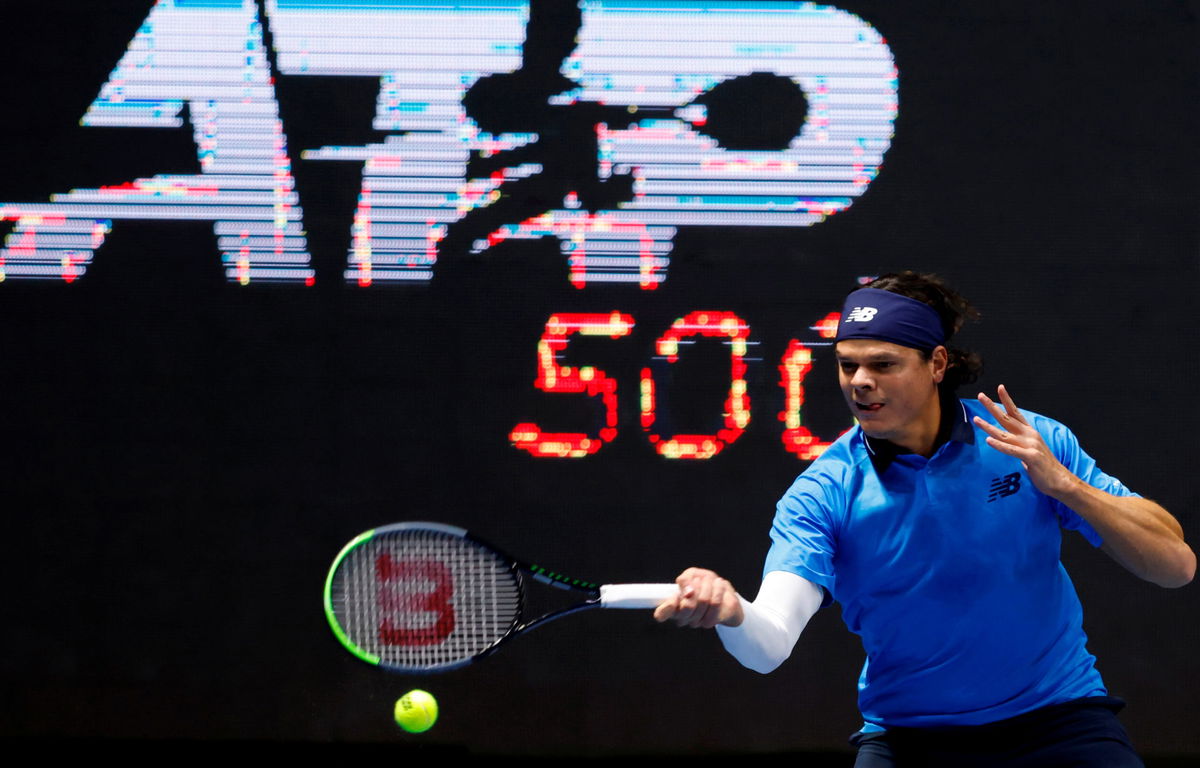 The 'Big Three' have maintained their hegemony over tennis for the past 15 years. In the last decade alone, they have won almost 90% of the Grand Slams.
As of now, they share a total of 57 Grand Slam titles amongst them. Raonic also talked about them individually and believed that World No.1 Djokovic had been the fittest of them all.
"You have Rafa that's going to be around to play more tennis. Then, you have Roger who's going to be there next year. You have Novak who's got age on his side. He has been the healthiest of them, especially in the last few years," added the Canadian player.
Raonic also mentioned his criteria for picking up the G.O.A.T. He said that there were many things that should be looked at before coming to a conclusion.
"It's not only about Grand Slams. Weeks at No.1 matter, Head-to-Head results against each other, that matter. How many times you win a Grand Slam, that matters. How many masters series you win, that matters. There's a lot you know that matters," concluded Raonic.
His G.O.A.T choice is really ambiguous if you consider these statements. But, an inference can be made from his criteria. In a way, he hinted that Djokovic was slightly above the other two for him. However, it's an ongoing and ever-evolving debate.
Meanwhile, Raonic is due to face Borna Coric in the semi-finals of the St. Petersburg Open 2020 today.
Also Read: Ivan Lendl unsure about who will ascend the 'Big Three'