Minecraft Announces Exciting New Partnership With NVIDIA
Published 04/21/2020, 6:21 AM EDT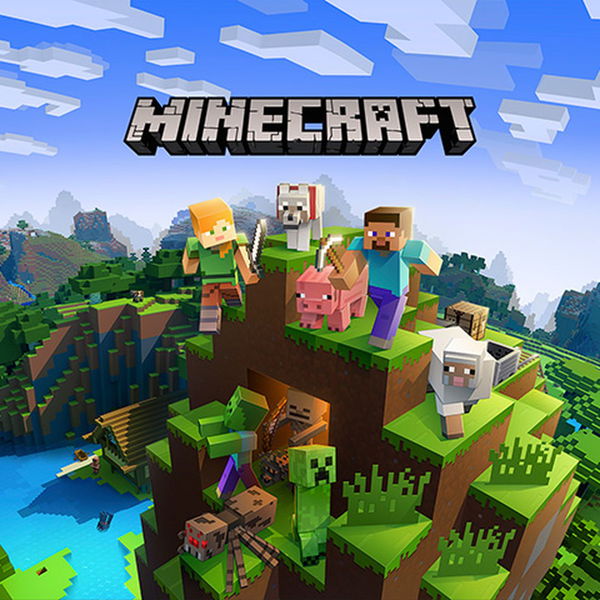 ---
---
Minecraft with NVIDIA RTX is now available on the beta version for Windows 10. Players are used to exploring the lego-like, block featured, algorithm-generated 3D environment. Following it was publicity in 2011, Minecraft has marketed over 180 million copies, a gamers paradise as well as a brilliant business move.
ADVERTISEMENT
Article continues below this ad
Nevertheless, with the rapidly developing gaming industry, Minecraft has deteriorated from the list of the top games. Most of the popular games today have an alluring effect of realism. This attracts young and old alike, as it makes the game more life-like. 
 In current times, the battle royale genre has been dragging players to shift games quite often. This was one of the primary contributing factors behind the decline in Minecraft's popularity.
ADVERTISEMENT
Article continues below this ad
Recently Minecraft integrated with NVIDIA utilizing NVIDIA RTX "ray tracing" Beta and DLSS 2.0 technologies. The results blew our mind away, as this looks like one of the unique games now. 
How Minecraft Is Regaining Its Popularity
ADVERTISEMENT
Article continues below this ad
Back in 2019, Minecraft trumped Fortnite with over 40millon viewership. This started declining as the new features in the game began getting outdated, and people lost interest. Thus, this integration with NVIDIA looks like one of the best ways to revive the game. "Minecraft with RTX on Windows 10 is now available to download and play! Minecraft with RTX brings fully path-traced rendering, physically-based materials, and NVIDIA DLSS 2.0 to Minecraft, delivering bleeding-edge visual fidelity and realism that can be experienced on all GeForce RTX GPUs,". The official NVIDIA website gives us a general idea about what the game is going to feel like.
It looks like a brilliant policy from Mojang to integrate with not only NVIDIA but also Microsoft. 
ADVERTISEMENT
Article continues below this ad
Are There Any Hidden Catches With This Beta? 
Surely yes, there are few catches; since this is not the final version of the game, here are few things you must keep in mind. The world you create in the Beta version will not be accessible when the actual release takes place. However, making copies of the data, saved files will definitely help them restart from where they left off on other versions of the game. 
Trending Stories