Minecraft: Everything You Need to Know About Part I of the Caves & Cliffs Update
Published 06/11/2021, 1:48 PM EDT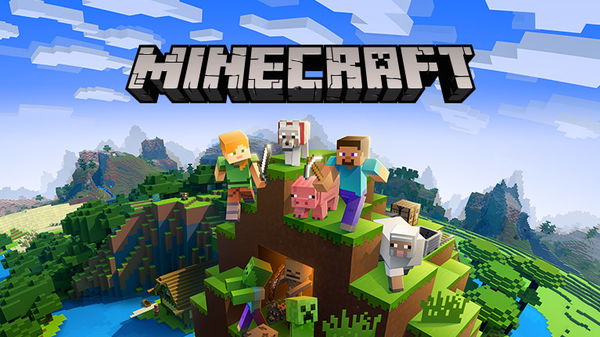 ---
---
After months of waiting, fans of the popular sandbox video game, Minecraft, have something huge to cheer about. Recently, developers Mojang finally released Part 1 of their long-awaited Caves & Cliffs Update that they announced during Minecraft Live 2020. The announcement included a lot of exciting additions to the game with new items and world-generation features with this update.
ADVERTISEMENT
Article continues below this ad
Many consider it to be the game's biggest update since the release of the Nether Update in June 2020. With Part 1, players won't receive the entire list of features that was revealed during its first look, with many of the World generation changes arriving later this year. But even then, this update contains a lot of amazing items that should make a major difference in the gameplay.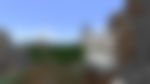 ADVERTISEMENT
Article continues below this ad
Minecraft Caves and Cliffs Part I update available to download now
A few weeks ago, fans received some shocking news from Mojang after the developers revealed that the hotly anticipated Caves & Cliffs Update was going to be split into two. The company mentioned that the development team needed time to work on the tweaks regarding the core aspects of Minecraft such as World Generation. So most of these changes will arrive in Part II of the update. But Part I still has a lot to offer with new mobs, blocks, and many other times.
Players can download this version 1.17 update now for both Bedrock and Java Edition of Minecraft. Many players might already have an idea about the features of Part I through the various snapshots released by Mojang over the past few months.
Features of Caves & Cliffs Update: Part I
The Caves & Cliffs Update: Part I introduces fans to a lot of new items and mobs for Minecraft. In this update, players have new mob animals like Goats and Axolotls. The goats might look innocent but they can injure players by ramming them off mountains. But they also drop horns upon hitting blocks, and fans can also milk them. Along with that, Axolotls also look extremely cute, but they are predators as well. Fans can collect them in a bucket and use them while exploring underwater caves.
ADVERTISEMENT
Article continues below this ad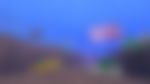 Other than that, there are a plethora of new blocks to mine and collect as well. The laundry list of new blocks in Part I of the update includes dripleaf, pointed dripstone, caves vines, glow berries, flowering azalea leaves, hanging roots, rooted dirt, moss block, and many more. There's also glow lichen, powder snow, and other interesting blocks to use as well in the game.
There's also a new ore for Minecraft in Copper. The new resource will have a lot of importance in the game, and players can identify the ore with its Orange hue. They can use it to create blocks, stairs, and even lightning rods as well. Along with that, it even changes its color after some time with exposure to oxygen.
ADVERTISEMENT
Article continues below this ad
Part I of the update should satisfy the Minecraft community who have longed for a major update. While it's not the entire package, fans can expect to see the full vision of the Caves & Cliffs update come to life when Part II releases later this year.
WATCH THIS STORY- Top-Selling PlayStation, Xbox, and Nintendo Consoles of All Time
Trending Stories