Minecraft King Dream Hits Another Milestone With 20 Million Subscribers on YouTube
Published 03/29/2021, 12:02 PM EDT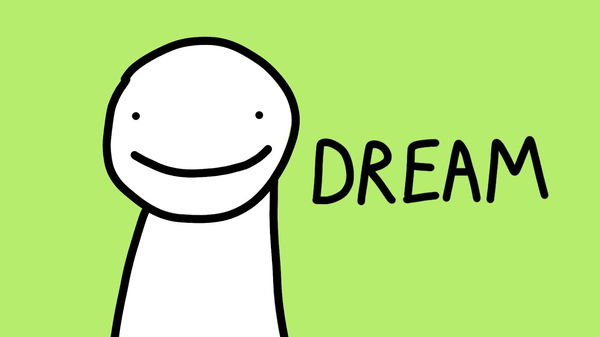 ---
---
Minecraft is probably the biggest game in the world. Millions of fans play the game every day, and its popularity hasn't stopped rising ever since it launched in 2011. The biggest reason for its success is the amount of content it has provided to popular YouTubers and streamers who have played the game for millions of hours. The biggest creator from this genre is none other than the ever-popular YouTuber, Dream.
ADVERTISEMENT
Article continues below this ad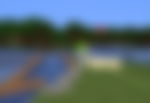 READ MORE- How to Play Among Us in Fortnite with 'Spy Within' LTM
ADVERTISEMENT
Article continues below this ad
Dream hits 20 million subscribers on YouTube
Dream is one of the more well-known content creators on YouTube. After launching his channel in 2014, he has slowly climbed the ranks of the platform with hilarious commentaries on his insane Minecraft gameplay videos. He received his tremendous boost in 2019 after finding PewDiePie's popular Minecraft world's seed. It became one of his first viral videos on his channel.
20 million subscribers on YouTube… absolutely INSANE. You made my dreams come true and I am forever grateful. thank you and LETS GOOOOOOOOO

— Dream (@Dream) March 29, 2021
Later on, at the end of the year, he created videos of random item drops on Minecraft, which became his first viral series. He created more Minecraft series on his channel which included Hitmen, Manhunt and even an Unsolved series in collaboration with Buzzfeed. The success of many series like these propelled him to the top of the Minecraft YouTube world with massive views and subscribers that currently total up to 1.7 billion and 20 million, respectively.
His crew and SMP
ADVERTISEMENT
Article continues below this ad
While his success mostly stemmed from his popular series' on his channel, all of that wouldn't have been possible if it wasn't for his regular squad. This crew involves other Minecraft YouTubers like Sapnap, BadBoyHalo, GeorgeNotFound and many more. These crew members bring a lot of hilarity to the video along with the insane skills that Dream showcases while he tries to beat them in various challenges.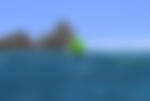 His success has also allowed him to introduce the Dream SMP. This SMP is a roleplay server with a lot of interesting plotlines, which has made it one of the most popular Minecraft series. The world's most popular Minecraft players, such as TommyInnit, Vikkstar123, Quackity and many more have taken part in it. The series continues to grow in popularity and it doesn't look like it will stop soon.
ADVERTISEMENT
Article continues below this ad
Dream deserves the success he has received so far. With the amount of growth he has had over the last two years, it won't be a surprise if he hits 30 million subscribers soon.
Trending Stories