Minecraft Make Huge Pledge in Support of Black Lives Matter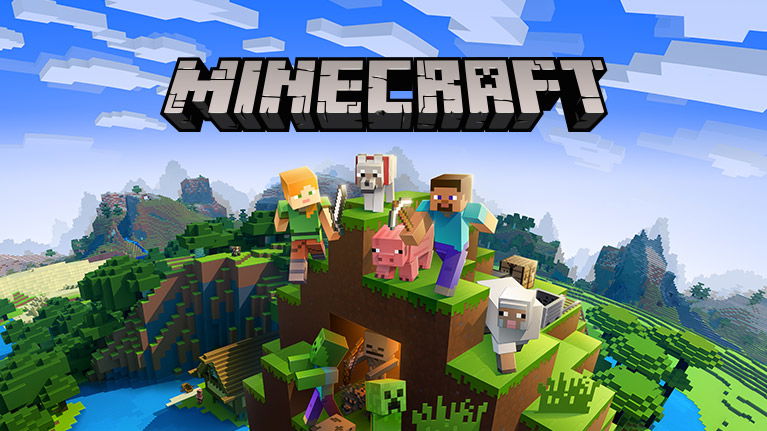 The death of George Floyd at the hands of a police officer sparked a wave of protests in the United States and beyond, aimed against police brutality and racial injustice. Consequently, several gaming companies and studios voiced their support for the ongoing demonstrations by postponing events and in-game updates. They have also circulated statements of solidarity and pledged donations to various organizations to bring in necessary changes. Now, the Minecraft franchise has enlisted in the movement for social reforms.
Mojang Studios, the developer of one of the most popular and extensive sandbox games, Minecraft, has joined the fight against racial discrimination and injustice. The studio announced it's support for the Black Lives Matter movement via Minecraft's official Twitter account on June 5.
Also Read: Electronic Arts Postpones Another Major Event
Minecraft stands firm for equality and justice
In a Twitter post, Mojang Studios took a stand of solidarity and outlined its plan of action for social causes.
"We stand in unwavering support of the Black community, denouncing the racism, oppression, and suffering endured by so many for too long. As a team, we've been listening, learning, and considering how we can contribute to the powerful movements pushing for equality and justice in the US and around the world. Because Black lives matter."
As a result, on June 19, Minecraft will donate its entire profits of the day. June 19, which commemorates Emancipation Day, abolished slavery in its entirety and signifies America's struggle against racism. Therefore, the earnings generated from the sales of Minecraft, Minecraft Dungeons, and content from the Minecraft Marketplace, will proceed to several organizations. The Black Lives Matter Foundation, the Equal Justice Initiative, and the NAACP Legal Defense & Education Fund will receive the donations.
Join us in support of the Black community. Learn more about Black Lives Matter at https://t.co/34gCALVbca, Equal Justice Initiative at https://t.co/ntLEGfBoIk, and the NAACP LDF at https://t.co/KUeHZawSC4 pic.twitter.com/iq29SX0LB7

— Minecraft (@Minecraft) June 5, 2020
Also read: Riot Games Initiate Schemes To Help Fight Racism
This highlights the studio's commitment to the social cause in the fight against systemic racism. Considering Minecraft's enormous player base, the donation amount generated is going to be abundant. Numerous game developers and publishers have promised contributions of their own.
Electronic Arts pledged $1million towards the Equal Justice Initiative and the NAACP Legal Defense & Educational Fund. Additionally, Riot Games have committed the same amount through its Social Impact Fund. Their initial contributions will head towards The Innocence Project and the American Civil Liberties Union. They have also devised a comprehensive strategy to distribute more funds towards investments, startups, and scholarships.
Gamers and gaming companies are engaging in meaningful conversations about racial inequality and injustice. In this hour of need, empathetic actions and inclusive gestures are the best way to show solidarity.