Minecraft: The Massive Caves & Cliffs Update Will Be Split Into Two Releases
Published 04/14/2021, 3:10 PM EDT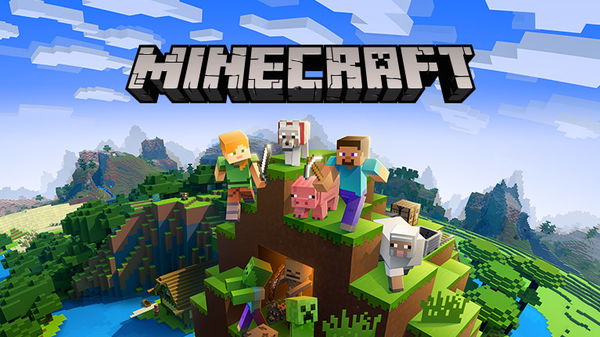 ---
---
Minecraft fans have a lot of reasons to be excited about the game's future. The Caves & Cliffs update will introduce a host of extra features that will improve the player's experience. While it was supposed to arrive this summer, the developers, Mojang, recently revealed that they will split the patch into two different releases.
ADVERTISEMENT
Article continues below this ad
ADVERTISEMENT
Article continues below this ad
Next Minecraft update split into two releases
Recently, Game Directors Agnes Larsson and Henrik Kniberg revealed some details about the patch's split. The first part of the Caves & Cliffs update will release in summer of 2021, while the other part releases during the holidays at the end of the year. They also revealed that the reason for this partition is to improve the quality. Along with that, the developers have to work around the massive technical complexity of the patch.
Larsson talked about the developer's decision to not mess with the update's quality by rushing its development to meet deadlines. By splitting it, the team can work on the latter half of the patch for a longer time and ensure that the quality is top tier. This will allow them to provide the best possible experience for the millions of fans that play the game every day.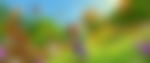 The technical challenges Mojang has to face
ADVERTISEMENT
Article continues below this ad
Kniberg also talked about the massive scale of the patch. The Caves & Cliffs update is a game-changer, as it literally tweaks the way a Minecraft world gets generated. It adds a lot of mountains and deep caves and to fit all of this, the developers have to increase the world's height. This tweak touches the core of the game, and that means it could add more problems such as performance issues.
To counteract this issue, the summer release will have features that don't involve any changes to the game's core. This will allow fans to get a taste of what the update offers them after their long wait. Along with that, the holiday release will allow Mojang to handle the world-generation parts of the patch without rushing it.
This news has disappointed a lot of players who have waited for months. But with one half of the patch releasing soon, fans have something new to try.
ADVERTISEMENT
Article continues below this ad