Minecraft: The Top 5 SkyWars Servers in 2021
Published 04/07/2021, 3:30 PM EDT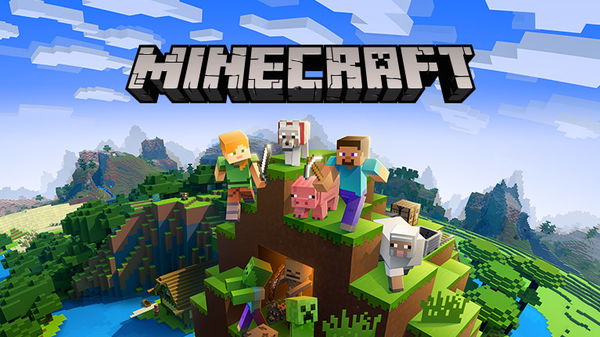 ---
---
Over the years, Minecraft has introduced various game modes that take advantage of the sandbox open world nature of the title. Game modes such as BedWars and SkyBlock have become very popular in a variety of servers. One of the most popular ones is SkyWars. It is a multiplayer PvP mode where players start on separate islands and battle others. The last player to stay alive wins the game. A lot of servers have this game as part of their library. These are the best servers to play SkyWars.
ADVERTISEMENT
Article continues below this ad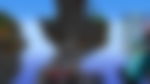 ADVERTISEMENT
Article continues below this ad
Hypixel is the king of SkyWars in Minecraft
Hypixel is probably the most successful server in the history of Minecraft. It started over 7 years ago and now the server has millions of players. SkyWars has been part of the server ever since it started, and it's still going strong. It currently has one of the largest player bases, so players won't have to wait for a long time to find a game. There are also countless maps and modes within SkyWars that players can play with, and it also provides a very smooth experience.
Herobrine also has one of the best servers for SkyWars in Minecraft 1.16. It can go toe to toe in terms of content with Hypixel, although it offers a relatively average playing experience. But they can also provide massive a player base that will allow fans to play the game with no long queues.
One of the more entertaining servers for this game mode is Lifeboat. It is one of best servers for the Bedrock edition of Minecraft and offers an exceptional experience with SkyWars. It also has a great player base with very intricate and entertaining maps that differ greatly from the average ones. So players who don't want the classical take on the game mode can definitely join Lifeboat.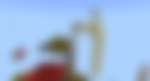 Source:
Lifeboat Network
Mineplex and Mineland offers classic SkyWars gameplay
ADVERTISEMENT
Article continues below this ad
Another one of the giants in the Minecraft server industry is Mineplex. With a large community and great mini-games background, fans will love their approach to SkyWars. With a 12 island layout, players can earn coins while playing to upgrade kits. Along with that, members who often play the game mode can even earn achievements in the server.
Finally, players can also get the classic experience with Mineland. It has three different modes with single player, team based and the special SkyWars lucky mode which incorporates some of the Minecraft Lucky Block Game Mode. There are loot chests that often refill in the game similar to that of Hypixel and even contain special items.
SkyWars is one of the most popular Minecraft game modes, along with BedWars and UHC. So if players want to get the best possible experience, they can definitely try these servers for fun.
ADVERTISEMENT
Article continues below this ad