Minecraft: Top 10 Easiest Redstone Builds and Machines to Try Out
Published 03/28/2021, 10:07 AM EDT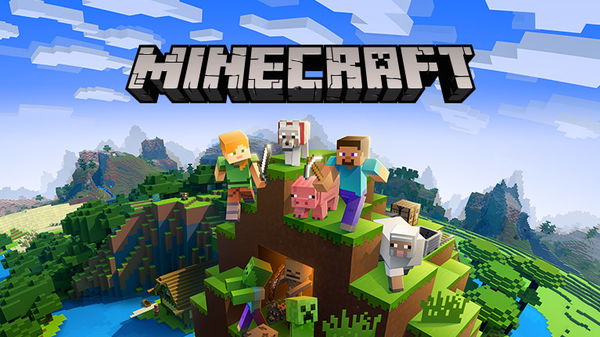 ---
---
In the world of Minecraft, Redstone is one of the more complex items in the games. Players can usually find it by mining Redstone blocks in ravines, caves, and many other locations. They are very robust and are used in creating mechanical, lighting, and electrical applications as they can transmit power.
ADVERTISEMENT
Article continues below this ad
With Redstone, players can build complex machinery with different moving parts and systems all connected by a single power source. With a lot of simple builds, players can make their life much easier in the world of Minecraft.
ADVERTISEMENT
Article continues below this ad
Hidden Chests, Rockets, and Lava Bridges in Minecraft
Players should make sure that they know how to craft basic Redstone items that are necessary for these builds. These items include Observer Blocks, Piston, Torch, Repeaters, among others.
By connecting Pistons to blocks like wood planks, players can move these blocks at the click of a switch. This makes them highly useful in creating sliding doors. One of the main usages includes creating hidden rooms behind these piston-connected blocks.
These rooms can then be used to store valuable items such as Diamonds, Armor and many more. Players only need repeaters, dust to create the circuit for the pistons, and a torch which is required for the switch.
With some slime and Redstone blocks, pistons, observer, and TNT, players can create a self-powered rocket. While there are no technical uses for such an item, you can use them to create havoc and destroy buildings. By placing a torch near it, players can then give the rocket, the power it needs to move, and whenever it gets in contact with another block, it explodes.
Players can also create a very cool decoration called the Lava Bridge. A lava pool is surrounded by pistons and levers which are connected to glass blocks that automatically retract when there's no movement near it.
When a player steps over the lava pool, the piston moves outwards with the glass acting as a pathway for the players to walk on. When the player is off the bridge, the pistons move inwards again.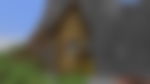 Planes, Storage, Cake Bombs and Door Locks
Channel your inner pilot by creating a plane using Redstone items. With some observer blocks and pistons, create a plane that works similarly to the TNT rocket. Use the torch to give the plane the power it needs and fly over the Minecraft terrain.
Create a massive storage system by using hoppers, dust, repeaters, and torches. This multi-chest storage is widely used with auto farming or mining systems that don't require any help. After one chest becomes full of items, the system automatically starts filling the next chest with no supervision required by the player.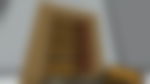 If players want to cause more havoc, they can create a cake bomb that detonates when a player interacts with it. Create a circuit using dust and repeaters and connect it to a TNT block underneath the cake, which will explode if someone touches it and activates the circuit.
ADVERTISEMENT
Article continues below this ad
Need more safety for your house? Try creating a door lock using multiple levers and Redstone circuits. Assign codes for the levers using repeaters and torches. To open the door, the levers should be in a specific position, otherwise, it won't unlock it.
Redstones are always important to create any kind of machinery in Minecraft, making it one of the most important items in games. By learning the behavior of these items, players can create more complex machinery that suits their needs.
ADVERTISEMENT
Article continues below this ad