Minecraft: Virtual Concert to Raise Funds for Fight Against COVID-19
Published 04/08/2020, 1:45 PM EDT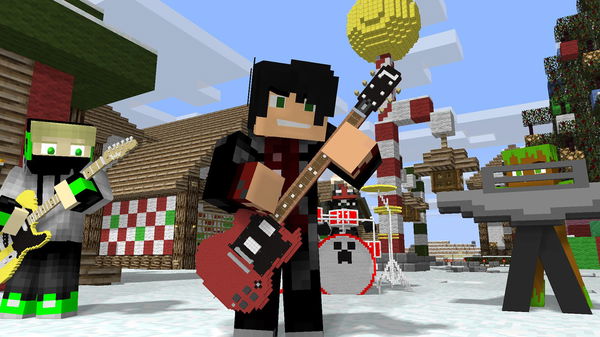 ---
---
Minecraft stands as one unique and amazing community. It's a whole another universe in there, and all the users involved love it to death. Minecraft is a place where you can dream up something and actually build it. It's not just the game that is amazing though, but the community as a whole.
ADVERTISEMENT
Article continues below this ad
As we stand up to the COVID-19 pandemic together, Minecraft users are doing the same. In typical Minecraft fashion though, they are doing it within the game!
Minecraft concert to help fight against COVID-19
ADVERTISEMENT
Article continues below this ad
Minecraft will host a concert in their own virtual universe in order to raise funds in the fight against coronavirus. Named 'Nether Meant', the concert will take place on April 11.
Users who wish to attend the concert have to visit a  new place called Elsewither. In order to get access to Elsewither, players can buy tickets from organizers Open Pit, who have arranged such events in the game before.
Buying the tickets will also give users access to exclusive content. Moreover, people can chat to one another via chat rooms in Discord.
Now this is more of a legit concert than the ones I have been to in real life!
If you're interested in buying the special ticket and attend the concert in-game, simply visit the Elsewither website and proceed as instructed.
Do not worry if you're not on Minecraft but still wish to watch the concert; all you have to do is go on open Pit's Twitch channel and enjoy it there.
Check out all the performers in the list below.
ADVERTISEMENT
Article continues below this ad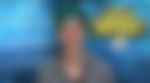 If you're not a fan of Minecraft, you can always go for the music.
ADVERTISEMENT
Article continues below this ad
All proceeds earned from the event will be donated to the welfare organization Good360.
As always, the Minecraft community never stops amazing you. A cause this noble will not fail. I hope to see you in Elsewither!