Minecraft: YouTubers Face Off Against Zombie Infections for $10,000 MrBeast Challenge
Published 03/29/2021, 3:19 PM EDT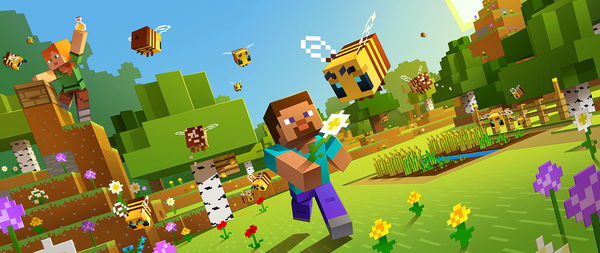 ---
---
MrBeast always has the most outrageous video ideas for his channel. His concepts are so crazy and large scale that very few YouTubers can pull them off. Not only are the concepts massive in scale, the rewards for the participants are also massive as well. This also applies to his second channel, MrBeast Gaming. In this channel, he holds massive challenges in games such as Minecraft, Grand Theft Auto V, and Among Us.
ADVERTISEMENT
Article continues below this ad
ADVERTISEMENT
Article continues below this ad
MrBeast's 1000 Players vs 1 Infected Minecraft game
In his most recent Minecraft video, MrBeast invited 1000 players in a 1 vs 1000 Zombie infected challenge. Streamer TommyInnit was also part of the 1000 players. To kick things off, Chris The Meme God was the only zombie in the game at the start and he had to infect the others by killing them. The infected zombies then joined Chris in his endeavors and tried to kill the other non-infected players. The prize for the last remaining uninfected player was a whopping $10,000 worth of Bitcoin and a shout-out from MrBeast himself.
Tommy played really well to avoid being the first 891 players that became infected. But luck eventually ran out for him after he was cornered and killed on the world border, causing him to become zombie number 892. Tommy also joined Chris to kill the remaining zombies.
Eventually two uninfected players remained. The last two players were Marshy Gaming and Hotdog HD. With zombies hording them on the balcony, Hotdog fell off the balcony while fighting a zombie which gave Marshy Gaming the victory and the $10,0000 in Bitcoin.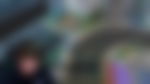 MrBeast's other outrageous challenges
ADVERTISEMENT
Article continues below this ad
MrBeast's challenges with insane monetary prizes also take place occasionally on his gaming channel. He often donates money to Twitch streamers for completing challenges such as defeating Minecraft. He also holds tournaments on various games such as Among Us, where the winners can get prizes that are worth six figures.
There are also videos where he invites a lot of random players, just like the infected zombies challenge on Fortnite. As most fans of the YouTuber would know, it isn't a MrBeast video if the scale is small. So with the second channel as well, he is swinging for the fences and creating the same content that his fans love him for.
ADVERTISEMENT
Article continues below this ad