Mischa Zverev Gives Major Hints on Alexander Zverev's Future Participation at Davis Cup
Published 01/21/2021, 7:48 AM EST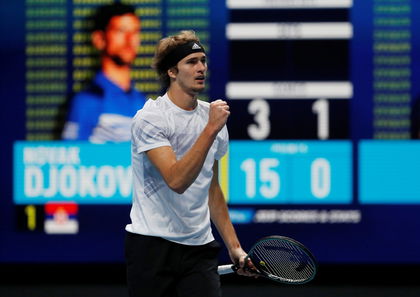 ---
---
World No.7 Alexander Zverev has often been projected as the next global superstar of tennis. The 23-year-old hails from Germany, despite which he resides in the tax haven Monaco. Earlier in the past, he has criticized the premium multi-nation tournament, the Davis Cup, but now wants to play it for Germany and win more for his country.
ADVERTISEMENT
Article continues below this ad
In a recent interview, Mischa revealed that his younger brother, Alexander, wants to play the ATP Cup and the Davis Cup for Germany.
"Germany is very important to him, also as a country. Sascha really wants to play the ATP and Davis Cup for Germany," said Mischa Zverev.
ADVERTISEMENT
Article continues below this ad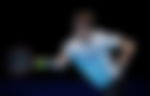 It is an interesting turn of events for Zverev. Recently his brother took over as his manager. Zverev was previously associated with Roger Federer's management firm TEAM8, but that partnership ended a few days back.
Hence, Mischa has been outlining Sacha's intentions for 2021 and beyond.
"That may well be, but in the end you come from Germany anyway, you come back home and that is of course very, very important for an athlete and especially for Sascha."
(Quotes have been translated via Google)
Alexander Zverev criticized Davis Cup back in 2019
Earlier in 2019, Zverev had criticized the new format of the Davis Cup. And since then hasn't played the Davis Cup. But it looks like this year he might.
"I don't think the format is Davis Cup anymore. I hope people realize that Davis Cup is more than just money and all that like they are offering us now. It's history, and it's tennis history. Yeah, it's more than just what's on the table for the players now."
ADVERTISEMENT
Article continues below this ad
In 2021, Zverev will have the opportunity to represent Germany at the Olympics as well. The Toyo Olympics begin later in the year in July. But soon Zverev will have the chance to represent Germany at the ATP Cup.
In 2020, he couldn't steer his country past the group stage; let's see if he can do it this year. The ATP Cup begins shortly after all players complete their mandatory quarantine in Australia.
ADVERTISEMENT
Article continues below this ad