"Miss Spending Some Time in Switzerland": Roger Federer Happy to Play in Geneva Ahead of French Open 2021
Published 05/14/2021, 12:02 PM EDT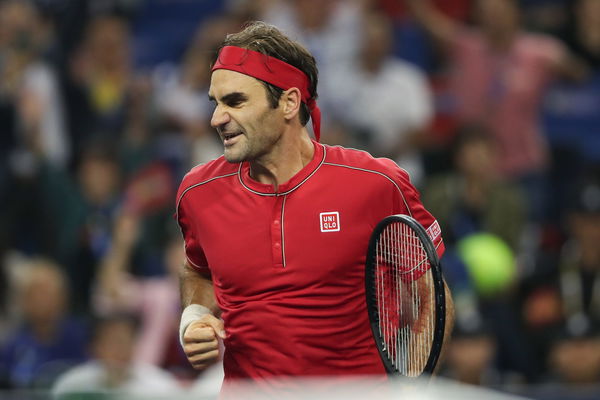 ---
---
Roger Federer is in Geneva now as he prepares for his clay-court season to begin at ATP Geneva Open ahead of French Open 2021. Federer himself has hyped up his return on the clay court and is now getting ready to play in his country, Switzerland.
ADVERTISEMENT
Article continues below this ad
Federer wasn't initially going to play in Geneva, but the postponement of the French Open 2021 allowed him to play there. Not only will Federer play in Switzerland, but Geneva also has some of his closest friends. Along with tennis duties, Federer will get a chance to spend some time with former Davis Cup captain and his close friend Marc Rosset.
"For me, I just miss spending some time in Switzerland because I have a lot of friends. I am here, I live in Graubunden, it's far away, so I travel a lot, so when I don't travel I like to be at home a little bit, I'll take a lot of this week here in Geneva."
ADVERTISEMENT
Article continues below this ad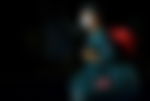 Playing on the tour means staying away from home for a large part of the year. Hence, he gets no time to meet some of his friends.
However, even though Federer's friends meet him in months, they realize his tough lifestyle with tennis and family.
"People know that there is a lot going on, but when we see each other here, like with Marc for example, it's a pleasure to have a cup of coffee or to go for lunch or dinner. I think everyone who knows me very well they don't have to call every day to know who the good friends are. It's like that with Marc," Federer said. (quotes have been translated)
Roger Federer prepares for Geneva Open 2021
ADVERTISEMENT
Article continues below this ad
Federer is trying to be fresh when he plays his first match in Geneva. He will make his debut in the tournament.
He was recently seen practicing his baseline strokes, probably adjusting to the bounce and pace of the clay court. It is to be remembered that Federer last played on clay back in 2019.
ADVERTISEMENT
Article continues below this ad
Moreover, Federer's latest service drill in Geneva showed a relaxed motion. He is not bending his back too much in the new service motion. Interestingly, now Federer is also wearing shoes from the sneaker brand 'On', in which he invested in 2019.