"100 Million People?"- Alex 'A-Rod' Rodriguez and Jennifer Lopez Once Received the Most Unique Wedding Venue Idea
Published 05/18/2022, 8:30 AM EDT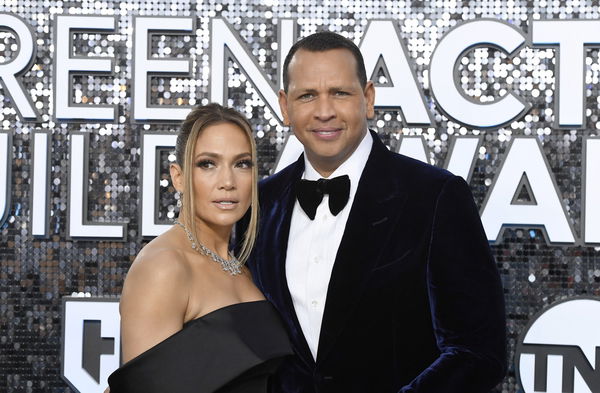 Alex 'A-Rod' Rodriguez does not need an introduction. The long-time New York Yankees star has been a prominent face in baseball for over two decades. Known for his illustrious career and luxurious lifestyle, A-Rod once dated the Hollywood superstar Jennifer Lopez.
It has been over five years since A-Rod retired from the game. And yet he is still the biggest face of Major League Baseball. Unlike his professional career, A-Rod's personal life has always been a debate in the media. 
ADVERTISEMENT
Article continues below this ad
Not to forget, when he started dating Jennifer Lopez back in 2017, they were the hottest couple in America. And why not? Two of them were superstars in their respective fields. As time passed by, A-Rod and Lopez even got engaged. Had the COVID-19 not come into the world, the two might have married each other.
Jimmy Fallon suggested the best wedding venue for Alex 'A-Rod' Rodriguez 
As earlier said, had the COVID-19 not come into the scene, the current scenario would have been different. Because they got engaged in March 2019, and if not by the end of 2019, they probably would have gotten married in 2020. But here they are, separated.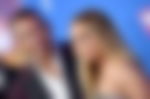 One might have their opinion about A-Rod and Jennifer, but, at that moment, they were the most famous couple in America. Earlier In 2019, when A-Rod paid a visit to Jimmy Fallon's show. The star comedian suggested to him the best venue for the wedding.
ADVERTISEMENT
Article continues below this ad
Fallon suggested A-Rod get his marriage done at the Super Bowl game during the halftime. Because Jennifer was the star performer at the halftime. And if the two would marry there, 100 million people will watch them live.
"I have a good idea. The Super Bowl! She is doing the half-time show," Fallon said to Alex 'A-Rod' Rodriguez. "Everyone would love it. It would be the first time anyone has ever done it. It's like 100 million people watching. No one has ever done it. A wedding during the Super Bowl halftime show. It would just be epic."
ADVERTISEMENT
Article continues below this ad
Cut to April 2021, Alex Rodriguez and Jennifer Lopez announced their separation after two years of being engaged. Now, in 2022, Jennifer found her new love in the Hollywood superstar Ben Affleck. The two also got engaged recently.
Edited By: Abhishek Kumar