$350 Million Worth Slugger-Turned-Business Magnate Alex Rodriguez Shares an Uplifting Message Following the Timberwolves' Narrow Escape
Published 01/21/2023, 6:30 AM EST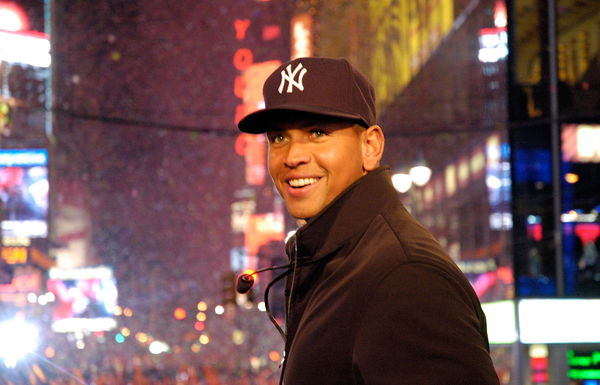 Alex Rodriguez, with 696 home runs, 3 league MVP awards, 14 All-Star appearances, and a never-ending list of accolades in the park, stands as one of the greatest Yankees at third base. Despite the controversies surrounding his career, particularly the PEDs scandal, A-Rod's unwavering dedication, and hard work have perpetually allowed him to regain the trust and admiration of his fanbase. Today, six years after retirement, Alex Rodriguez, through A-Rod Corp, stands as a shark in the world of real estate, along with various other prominent investments, including ownership in the Minnesota Timberwolves.
Recently, after the Western Conference's Timberwolves narrowly escaped defeat against the Toronto Raptors, the ex-Yankee shared the secret to his success through an inspirational message on Instagram.
Alex Rodriguez explaining the secret to his success:
ADVERTISEMENT
Article continues below this ad
Beginning with humble beginnings, where his mother worked tirelessly to support their family, Rodriguez has come a long way. Today, his net worth surpasses a fortune of over $350 million, entirely due to his own hard work and determination.
A few hours ago, the former Yankees champion shared a story of an inspirational message pushed by an Instagram handle titled "ballerscreation."
 

View this post on Instagram

 
The message elaborated on hard work, and the concept of going completely 'all in'. The video narrated: "When you said 'I'm all in', were you really all in? Let me tell you what the cost of being all in is. Early mornings. Late nights. Being misunderstood. Having very few friends. Being your own cheerleader. Are you those things?"
It added, "People always talk about, man, 'I'm a hard worker.' Everybody in this room is a hard worker. That's not going to separate you from anybody else. What are you working hard on?"
ADVERTISEMENT
Article continues below this ad
A-Rod's move to the basketball court after greatness in the ballpark
Today, with a net worth surpassing $350 million, Alex Rodriguez has carried A-Rod Corp to brand-new heights. The shortstop-turned-baseman-turned-entrepreneur's notable positions include him at the helm of Presidente Beer, along with part ownership in the NBA's Minnesota Timberwolves, and the Waldorf Hotel in Washington DC.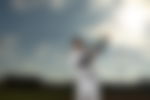 Do you agree with the message A-Rod shared and his take on hustle culture? Let us know your thoughts in the comments below!
ADVERTISEMENT
Article continues below this ad
Watch this story: Here's a quick look at five things legendary Alex A-Rod Rodriguez can't live without
Edited By: Abhishek Kumar