Alex 'A-Rod' Rodriguez Partners With Floyd Mayweather for Record-Setting $375 Million Deal With Donald Trump
Published 05/12/2022, 10:56 AM EDT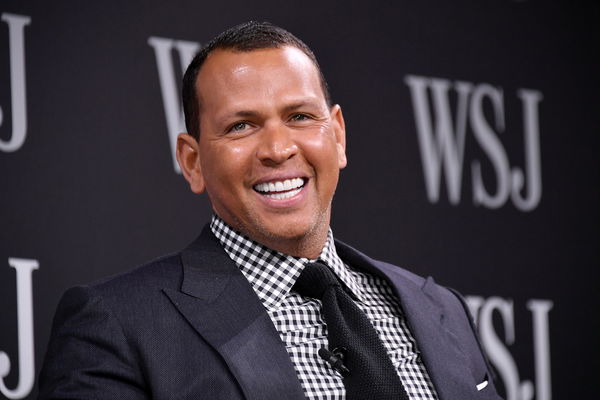 What comes around, goes around. Alex 'A-Rod' Rodriguez is one of the most successful athletes in the world. Apart from his illustrious MLB career, the New York Yankees Legend has even a better post-retirement career as a businessman.
It is also no secret that A-Rod loves to be in the limelight. However, this comes at an enormous cost. At times, A-Rod has also suffered negative comments from various public figures. Not to forget when none other than the former US President Donald Trump took a dig at A-Rod. 
ADVERTISEMENT
Article continues below this ad
This incident happened in 2013. Now, almost after ten years, A-Rod is having the last laugh. Yes! If reports are true, then Alex Rodriguez, along with the boxing superstar Floyd Mayweather, has become co-owners of one of the prestigious properties of Donald Trump.
Alex 'A-Rod' Rodriguez and Floyd Mayweather-backed firm buys Trump Hotel in DC
Floyd Mayweather and Alex 'A-Rod' Rodriguez are two prominent figures from their respective fields. Sports unite everything. Despite being from different fields, the two of them have invested in the Miami-based investment group, CGI Merchant.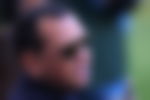 As per a recent report from the Washington Post, the Miami-based firm has bought the Trump Hotel in DC for a whopping $375 million. Though it does not have to do anything with whatever Donald Trump said about Alex Rodriguez earlier, A-Rod will be more than happy with this deal.
With a whopping net worth of around $500 million and $350 million, respectively, Mayweather and A-Rod are two of the wealthiest sports personalities in the world.
ADVERTISEMENT
Article continues below this ad
Apart from his multiple real estate investments, Alex Rodriguez also is a part-owner of the NBA franchise Minnesota Timberwolves. In 2021, A-Rod, along with his billionaire friend Marc Lore, bought the Timberwolves.
ADVERTISEMENT
Article continues below this ad
Following the purchase of the Trump Hotel, how do you rate this partnership between Alex Rodriguez and Floyd Mayweather? Share your opinion!