Alex 'A-Rod' Rodriguez Partners With UFC for Another Facility – How Many Facilities Does He Own?
Published 05/02/2022, 8:30 AM EDT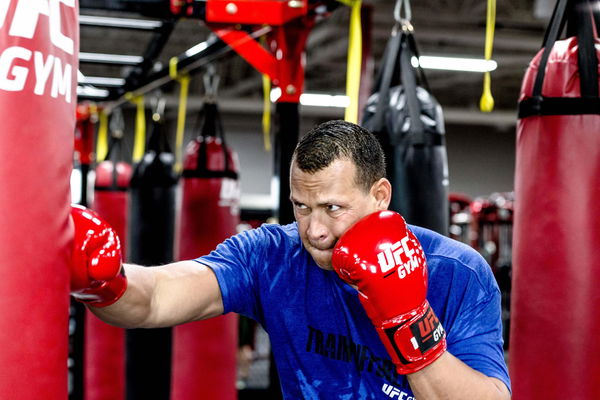 Alex 'A-Rod' Rodriguez may be an MLB Icon, but he is fast expanding to several other verticals. A-Rod has already made considerable inroads in business through his company A-Rod Corpn. And while primarily in real estate, he also has several other ventures. With a few facilities already up and running, A-rod is now looking to go one step further. With plans for the future still distant, A-Rod confirmed his plans to partner on a facility in Plantation, Florida.
ADVERTISEMENT
Article continues below this ad
The UFC GYM is an athlete conditioning and training facility. The unique offering is that the facility provides its members the ability to train and condition as UFC fighters. Rodriguez has shown tremendous interest in growing his fitness footprint. He has even secured the developmental rights to UFC FIT and UFC GYM locations throughout Miami-Dade County and intends to open more locations with time. He has also collaborated with UFC in several ventures before.
ADVERTISEMENT
Article continues below this ad
Alex 'A-Rod' Rodriguez opens new UFC FIT facility
With the launch of his fourth facility, A-Rod seems committed to fitness. He has previously opened locations in several prominent spots. These include several sprawling fitness establishments. His ventures so far include a 24,000 square-foot Midtown, and a 31,000 Square foot Kendall facility. Also in his portfolio is his first 40,000-square-foot UFC FIT location in Pembroke Pines.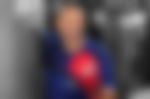 A-Rod looks to treat his body as best he can, as his Instagram followers can attest. And in doing so, perhaps he is also looking to inspire as many people as he can to take up the initiative too. Said Rodriguez, "I can't wait to bring UFC FIT to Plantation, Florida, and provide the community with an unparalleled fitness experience and training program I believe in."
The CEO of UFC GYM, Adam Sedlack, too appeared fairly excited at the prospect. Said Sedlack, "We're proud to continue our relationship with Alex, a world-class athlete and successful entrepreneur who shares a similar vision as us when it comes to providing a complete and holistic approach to balanced fitness."
The newest UFC FIT facility and its offerings
ADVERTISEMENT
Article continues below this ad
The 41,000 square-foot facility will feature several unique aspects. Starting with a group fitness studio, a weight room, Olympic lift platforms, and robust cardio equipment, for the members' workouts, the facility will also feature several luxury features. These include a bag room, full-service locker room, and towel service.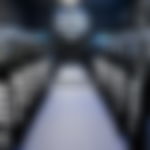 Members will also have access to a local store to buy fitness goods. Additional features include youth programming for kids ages six or older and a childcare service, too. With its continuing success, UFC GYM and Rodriguez are reportedly also eyeing developing an additional UFC FIT location in the market, to be announced at a later date.
ADVERTISEMENT
Article continues below this ad
Watch This Story: Here's 5 things Alex 'A-Rod' Rodriguez Cannot Live Without
The facility opened its doors on April 30 and it remains to be seen if the venture is a success or not. But what do you think? Could A-Rod be looking at a gold mine here? Or is this just a sunk cost?