Alex 'A-Rod' Rodriguez Reveals Exciting Changes He Will Bring In MLB if Given Rob Manfred's Place for a Day
Published 05/02/2022, 10:00 AM EDT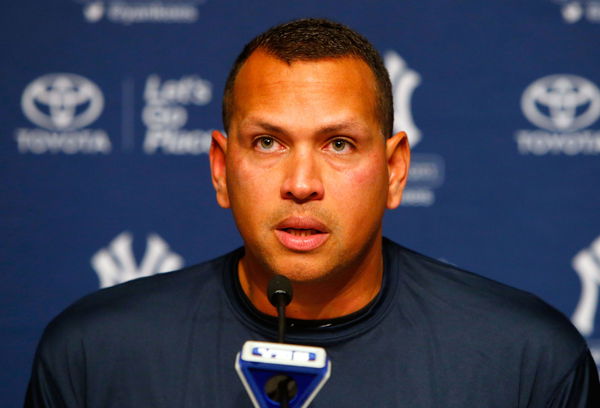 Like him or not, Alex 'A-Rod' Rodriguez is probably the wisest man in baseball. It has been over five years since he retired from baseball, and there are probably still no better minds in baseball than him. Not only does he understand the game, but he also knows the changes needed to make the game of baseball even more interesting.
Lately, baseball games have received heavy criticism for not making some much-needed changes, such as reducing the length of the game, changes in the roster, providing easy access to live games, etc. The list is endless. If the authorities make some changes in MLB, then just like NFL and NBA, baseball also has the potential to become a global success.
ADVERTISEMENT
Article continues below this ad
However, the Yankees' great Alex 'A-Rod' Rodriguez has got everything covered. He has come up with some pretty good suggestions that might actually help baseball become an even more engaging game.
Alex 'A-Rod' Rodriguez wants to limit pitching options for the MLB roster
At times, MLB games can be very dull because everyone does not have 3-to 4 hours of free time to watch a single MLB game. So to make the games more engaging and accessible, A-Rod has come up with a master plan to save the game.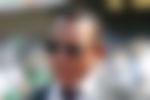 Recently, while talking with Michael Kay, the Yankees legend suggested multiple changes if he becomes MLB Commissioner Rob Manfred for a day. A-Rod suggested restricting the pitching roster to only ten pitchers and providing easy access to the live games from mobile phones.
ADVERTISEMENT
Article continues below this ad
Taking to Twitter, Barstool Sports shared a picture, in which A-Rod has shared his ideas to make the game even better. "Make the strike zone more wide and less tail. Illegal defense: 2 and 2, 1 foot on dirt. Open the cameras up for all 60 cages (access from your phones, give people more content). 10 pitchers maximum on the roster, limit the amount of call ups. Entertainment like NFL halftime and NBA shows."
ADVERTISEMENT
Article continues below this ad
Notably, all the above changes are not possible at once. But if MLB wants to grow their game, then a few changes are the need of the hour for the sake of baseball. Considering all the changes A-Rod has suggested, do you agree with him?