Alex 'A-Rod' Rodriguez Spotted at a Wedding With Donald Trump Who Once Denigrated Him
Published 05/03/2022, 8:00 AM EDT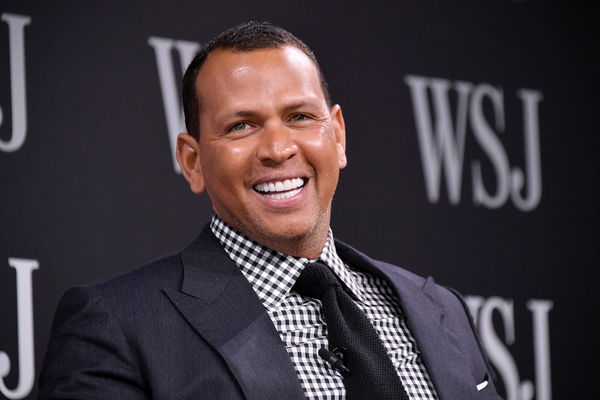 Alex 'A-Rod' Rodriguez may have retired from baseball in 2016, but the limelight refuses to let go of him. A-Rod is in with a shout for one of the game's greats. And even more so with his activities off the diamond. Transitioning increasingly into his business ventures and commercial transactions after his retirement, Rodriguez is now rubbing shoulders with the country's most influential personalities. One such example is former President Donald Trump.
Reportedly, the two attended a wedding at the Mar-a-Lago hotel in Florida. However, Rodriguez chose not to feature the former President on his personal handles. Instead, posting a selfie, geo-tagging the location as being 'Palm Beach Bath and Tennis Club'. Fans, however, were quick to put two and two together, and surmised that the star was also spotted with the former president in the same attire as the picture he had posted.
ADVERTISEMENT
Article continues below this ad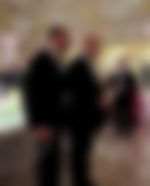 Alex 'A-Rod' Rodriguez bumps into Donald Trump
While this may not be the first time that Alex Rodriguez and Donald Trump are meeting each other. With the two having rubbed shoulders at various instances prior. However, what is curious about this meeting is that the former MLB superstar chose not to tag the Mar-a-Lago as opposed to having it featured on his story too.
A-Rod was pictured with Trump at a wedding held at Mar-a-Lago. However, the former MLB player tagged his location as "Palm Beach Bath and Tennis Club." pic.twitter.com/yOic4fvu49

— PatriotTakes 🇺🇸 (@patriottakes) May 2, 2022
The two share some history. With former president Trump calling out Alex Rodriguez in the middle of his PED scandal as a "druggie" and a "joke". A New York Yankees fan, Trump even declared A-Rod as unworthy of wearing the pinstripes. However, things changed somewhat after A-Rod's retirement.
ADVERTISEMENT
Article continues below this ad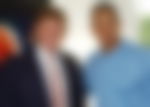 The two appeared to have patched up in their relationship. Trump even reportedly called A-Rod for advice on how to handle the pandemic. And the two flipped roles somewhat in 2022 when A-Rod was in talks to be a part of a consortium to buy out Trump's Washington Hotel. With the property running into some losses, it was then part of a $375 million bid in February.
And with interest from the $650 million Hospitality Opportunity Fund, in which A-Rod is an investor, their paths could well have crossed again.
ADVERTISEMENT
Article continues below this ad
Watch This Story: "Big Problem At The Moment" – Alex 'A-Rod' Rodriguez Asks For Help From Fans Over Health Concerns
But what do you think about the high-profile friendship? Are they really close? Or do you think this is simply a connection of conveniences?