Alex Rodriguez Once Boasted His Passion for Four Wheelers as He Drove Around in His $38K Custom Ride
Published 12/31/2022, 10:10 AM EST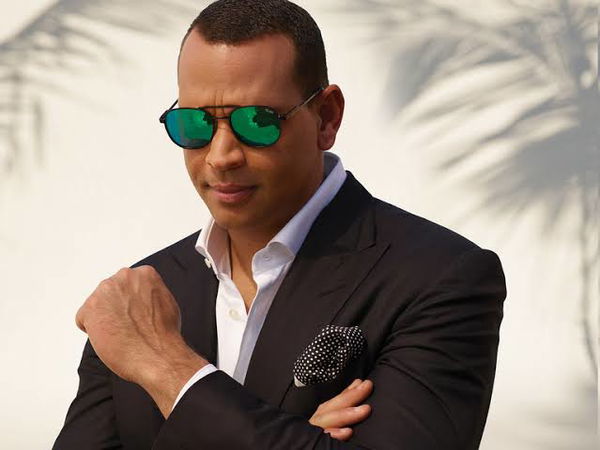 Alex 'A-Rod' Rodriguez flexed his athletic skills on the baseball diamond throughout his MLB career. His majestic performances earned him everything from a large fan following to lucrative contracts. Thus, his economic resources have got enough depth to afford his extravagant life. So putting his financial prowess to best effect, 'A-Rod' bought any luxurious item he wished. 
Anyone that knows Rodriguez is thus aware of his fondness for cars. Back in 2018, he participated in the Celebrity Customs Challenge. So he had his Jeep Wrangler customized by West Coast Customs. Henceforth, Rodriguez hit the streets in Beverly Hills with his $38,000 custom Jeep.
ADVERTISEMENT
Article continues below this ad
When Alex Rodriguez took his custom-built luxury for a drive:
Made by the famous Pimp My Ride crew, Rodriguez's Jeep Wrangler features a functional cigar humidor on the center console. But there is obviously more to the interior than just the smoke tool. The car further features a custom grille, giant 26″ Forgiato Wheels, and LED lighting. Additionally, there is also an embedded iPad Pro, souped-up wheels, and tires alongside a nightclub-quality sound system.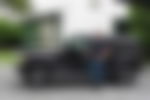 Thus, the multiple features of the car best suited the dynamic playing abilities Rodriguez had as a player. He was heading for dinner to Mastros when the TMZ Sports network staff caught up with him. So he gave the reporters a proper look at the interior of his car. As one could guess, 'A-Rod' appeared absolutely thrilled to participate in the Wrangler face-off contest.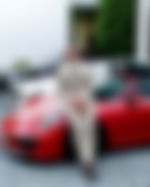 Speaking to the TMZ Sports network, Rodriguez said, "It's been thrilling to compete in the first-ever Jeep Wrangler Celebrity Customs." Also adding in, Rodriguez said, "I want it to look mean." Notably, 'A-Rod' got exactly what he wished for. The Jeep packed the perfect mean look he desired.
ADVERTISEMENT
Article continues below this ad
Now speaking of the contest, the winner was judged, considering the three best categories. The classes were Stoplight Quality, Captivating Interiors, and Authentically Wrangler. All the attributes that 'A-Rod' had in his Jeep. Though unfortunately, the MLB icon still did not end up becoming the winner.
Who was the winner of the competition? 
Rodriguez did the best that he could to come to the top. But eventually, it was someone else who won the face-off, and a woman on that note. Journalist and actress Maria Menounos ultimately proved to be the champion of jeep customization. Nonetheless, 'A-Rod' must still have had the fun that he seeks in his life. For the jolly Rodriguez has remained popular for his sporting spirit amongst everything else. 
ADVERTISEMENT
Article continues below this ad
Watch This Story – Here's A Quick Look At Five Things Legendary Alex 'A-Rod' Rodriguez Can't Live Without 
So, what is your opinion of Alex Rodriguez's customized Jeep? Do you believe he was the deserving winner instead? Please let us know in the comments section.
Edited By: Abhishek Kumar