Alex Rodriguez Once Set the Popular Kardashian Family as the Standard That the MLB Should Aspire to Reach
Published 11/26/2022, 2:26 PM EST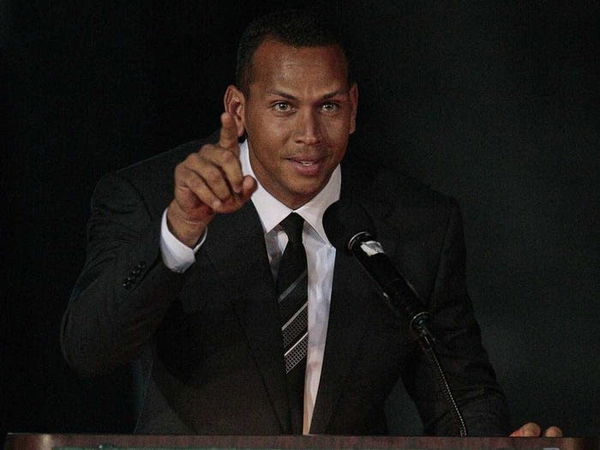 Alex 'A-Rod' Rodriguez deservingly rose to the status of a legendary baseball icon. But apart from being a genius player, he is also a visionary. He was always an ambitious person, never shy about expressing his ideas. Back in 2020, 'A-Rod' presented some impactful concepts to popularize the sport. 
'A-Rod' became a celebrity through his stellar exhibitions on the baseball diamond. Therefore, he also mingles with world-renowned personalities. That includes people as universally popular as the Kardashians. On that note, the Kardashians are a family that needs no formal introduction. 
ADVERTISEMENT
Article continues below this ad
A family of world-renowned socialites, every member of the Kardashians is a celebrity on their own. They gained immense worldwide popularity from the reality series, 'Keeping Up With The Kardashians'. As the title suggests, the series gave a deep insight into the Kardashians' day-to-day personal and professional ventures. Therefore, 'A-Rod' suggested a similar formula to further commercialize MLB and its stars by 'mic'-ing up the players. 
Alex Rodriguez: a goal-driven man on a mission 
Since his playing days, Alex Rodriguez put in several efforts to spread the popularity of MLB globally. He wanted to see MLB grow as an international brand, as he believes that the MLB is lacking universal appeal. Therefore, Rodriguez cited the Kardashians as the perfect lead for MLB to follow in order to gain a worldwide following.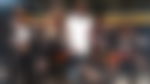 According to a source, speaking on the issue in 2020, Rodriguez once said, "The Kardashians have taught us that more is more. Less is not more. Not in 2020. Not in the future. You have to open up the floodgates and clone what the NBA and the NFL has done so well. Major League Baseball has an opportunity this year to do that."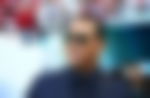 ADVERTISEMENT
Article continues below this ad
Interestingly, Rodriguez also coached the Kardashians to play baseball, back in 2018. It happened to be for a softball game broadcast on an episode of the Kardashians' reality series. The Kardashians played against Tito Jackson's family. Rodriguez got roped in for the event, as his then-girlfriend Jennifer Lopez is friends with Kim Kardashian.  
A glance at A-Rod's enigmatic MLB career 
Rodriguez made his MLB debut in 1994, and played for the Seattle Mariners, Texas Rangers, and New York Yankees throughout his career. He became a 14-time All-Star player. His most commendable accolade includes winning the World Series in 2009 with the Yankees. 
ADVERTISEMENT
Article continues below this ad
Watch This Story – Here's A Quick Look At Five Things The Legendary Alex 'A-Rod' Rodriguez Can't Live Without 
Do you think Alex Rodriguez's ideas can truly help MLB to compete with the NFL and NBA?