Alex Rodriguez Turned Profit on $400 Million Net Worth After Shocking Break-Up With Jennifer Lopez With Spontaneous Sale of Lakeside Miami Property
Published 08/08/2022, 2:11 PM EDT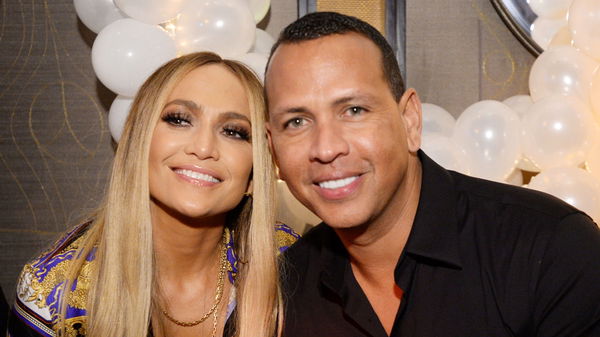 If there is a person who can make a profit from anything, it is Alex Rodriguez. The baseball icon is known for his career in the game, and also for his investments. He is the owner of A-Rod Corp which is an investment firm. Other than this, he is a co-owner of the NBA team Minnesota Timberwolves. Also, he is the chairman of Presidente, the beer. 
ADVERTISEMENT
Article continues below this ad
A-Rod put on the market his 3,100 square-foot luxurious one-story home after his breakup with Jennifer Lopez. 
ADVERTISEMENT
Article continues below this ad
His breakup was announced to the public officially on social media in April 2021. The official announcement of the breakup came after months of breakup rumors. The relationship made headlines, and so did the breakup.
Alex Rodriguez made more than a million dollars in profit by selling the house
Breakup rumors between A-Rod and JLo were going on for months before it became official in April. The former baseball player bought this house with an amazing view of Miami's skyline and Sabal Lake in April 2021.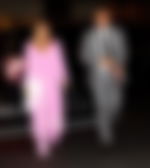 He bought the house for $5.5 million, and within a few weeks of purchasing it, he put it on the market in the same month he bought it. Located in the upscale Bay Point community, this Miami house has three bedrooms and three and a half bathrooms. In addition to this, the house not only has access to the lake but also has a pool and an outdoor kitchen.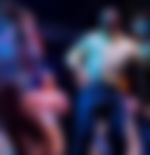 The home is luxurious but simple. Mainly because of the views, the house finally got sold in December 2021 for $6.3 million. This confirms one thing, that the player knows how to invest. After all, he made a profit of $1.3 million after selling the house within a year of buying it. 
What is Alex's relationship status?
ADVERTISEMENT
Article continues below this ad
When the breakup with Jennifer happened, it was said that they were better as friends. News of Alex's heartbreak also came up, and when he was asked about his ex-fiance's new relationship, he chose to give a completely unrelated answer. 
There is still uncertainty as to whether the baseball player is in a relationship with someone or not. But what is known for sure is that he is enjoying his life.
ADVERTISEMENT
Article continues below this ad
Watch this story: Alex Rodriguez working to 'accept the harsh' truth about Ben Affleck and Jennifer Lopez.
Whereas Jennifer got back into a relationship with her ex Ben Affleck, with whom she got married, in the Sin City past month. 
Edited By: Rupak Kumar Jha