'He's Gotta Be!'- Chicago White Sox's Luis Robert Reveals the 'Toughest Pitcher' He's Faced Ever in MLB
Published 05/24/2022, 9:15 AM EDT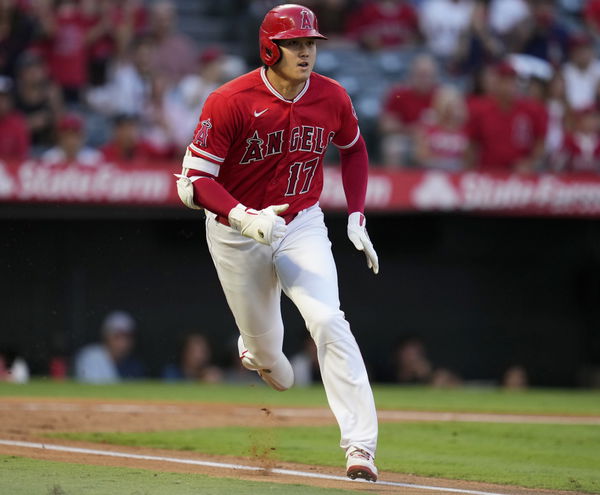 Shohei Ohtani has been running the show in the current season. Whether from the mound or the plate, the LA Angels' two-way phenom has been sensational in the ballparks. Leave his hitting capabilities, the Chicago White Sox slugger Luis Robert believes that Ohtani is the toughest pitcher he has ever faced in his MLB career.
Notably, Ohtani has probably been the best baseball player for the past couple of years. It has just been four years since he made his big league debut, and he has already created a legacy for himself.
ADVERTISEMENT
Article continues below this ad
Not only for Luis Robert, but the Angels' star is also a nightmare for many players in Major League Baseball, given his two-way playing skills. After donning the 2021 season, the reigning American League MVP is throwing even better pitches this season.
Is Shohei Ohtani the toughest pitcher to play in MLB?
Well, at least the Chicago White Sox star Luis Robert says so. Recently, Robert opened up about the toughest pitcher he has ever faced in MLB. According to Robert, he saw a drastic change between Ohtani in spring training and Ohtani in the regular season.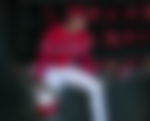 Taking to Twitter, when a user asked Robert about the toughest pitcher he has played in MLB, the White Sox outfielder took the name of Ohtani. He even elaborated on why Ohtani is so great from the mound.
"Ohtani…he's gotta be! In spring training I was very good against him but once the season started…ughh! Ohtani has a very tough windup, a lot of good pitches…good resources!!," said Luis Robert.
Ohtani in 2021 vs 2022
ADVERTISEMENT
Article continues below this ad
The Japanese slugger had an exceptional season in 2021, which also won him the AL MVP Award. With 157 strikeouts and 46 home runs, Shohei Ohtani was the standout player in the American League in 2021.
Now, in the current season, he is having even a better season than 2021, especially from the mound. There are still over 100 games to be played, and the Angels star has already bagged 53 strikeouts in his name. However, his home run tally (9) is a bit low, compared to the last season.
ADVERTISEMENT
Article continues below this ad
Only time will tell whether he will retain his AL MVP Award.
WATCH THIS STORY: List Of MLB Teams With No-Hitters And Losing The Match
Edited By: Abhishek Kumar