'Hey Mr. President, You Staying Out of Trouble?'- Derek Jeter Once Broke Character and Left Bill Clinton Speechless Back in 2001
Published 08/26/2022, 12:30 PM EDT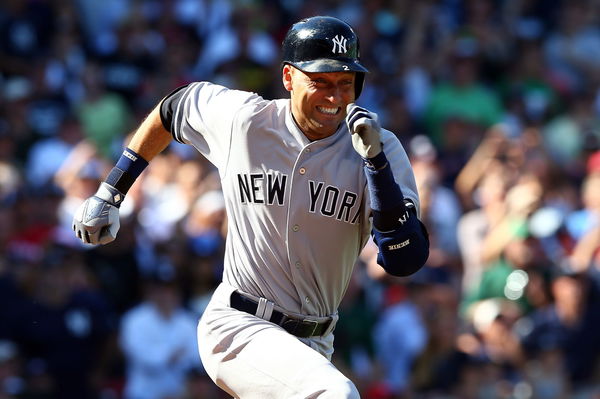 The character of baseball legend, Derek Jeter, in Luis Castillo's memoir, "Clubhouse Confidential," was quite different from what fans thought he was. His charismatic character was enough to leave even the former president, Bill Clinton, speechless.
The shortstop had his unique way of greeting his team and many other things. Interestingly enough, they were those which no one would have believed. If it wasn't for the former batboy of the New York Yankees, Luis Castillo.
ADVERTISEMENT
Article continues below this ad
A couple of months after the former president's tenure ended, he visited the Yankees clubhouse on a match day. The baseball player's greeting was enough to have left him stunned.
How did Derek Jeter greet the former president?
Naturally, when the ex-president came into the clubhouse, he was greeted with respect and politeness. Moreover, at that moment, Jeter was about to go on the field.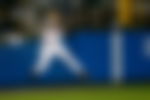 And on his way, he said to the former commander in chief, "Hey, Mr. President, you staying out of trouble?" 
He never even stopped to have a conversation with him. And went right outside to play the game he was born for. The confidence in him was so high that no matter who came in front of him, it did not matter.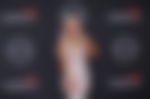 The former president, on the other hand, was left bamboozled and thinking about what just happened here!
What was so unique in Jeter's greeting to his team?
ADVERTISEMENT
Article continues below this ad
No one would have thought the person who was the model of correctness, had nothing bad ever linked to him, could greet his team in a such funny way.
He used to breeze by his team's batboys and attendants and uttered, "How're you doin', biatches?"
The person who was obsessed with staying out of trouble kept this side of his hidden from his fans and media as well. Maybe because of his obsession only, he was given the title, 'Mr. Clean.'
ADVERTISEMENT
Article continues below this ad
Watch This Story: Throwback: New York Yankees legend Derek Jeter scripted the perfect end to his career with this iconic walk-off single
Also, he has been successful at keeping his life private from people outside his circle. Rumors were there, but most of them have stayed as rumors to this day. 
Edited By: Vibhanshu Kumar