"I Drunk Text JLo" – Canadian Rapper Admitted to Drunk Texting Actress Jennifer Lopez When She Was Still in a Relationship With Yankees Icon Alex Rodriguez
Published 09/25/2022, 7:08 AM EDT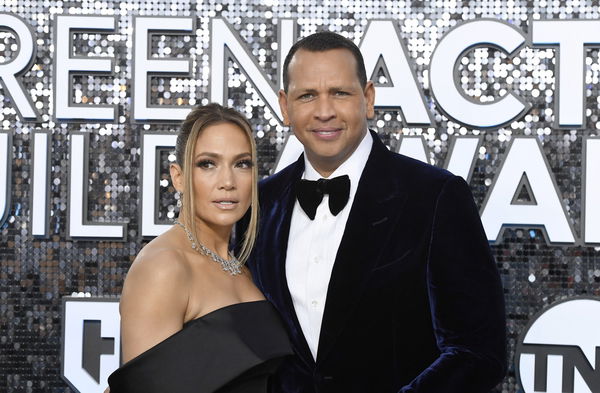 Over the years, there have been many sayings about why the past should always stay in the past. But the Canadian rapper Drake once poured his feelings out in one of his songs. And the feelings were about none other than the actress, and singer Jennifer Lopez, the ex-fiance of former baseball player Alex Rodriguez.
ADVERTISEMENT
Article continues below this ad
The Canadian rapper had just turned thirty when he dated the actress Lopez from December 2016 to February 2017. In the small time that the two dated, they managed to create enough hype in the media that stayed in the headlines for many days.
ADVERTISEMENT
Article continues below this ad
Even their breakup, and then the rapper's lyrics which seem to have been generated from his real-life created buzz in social circles. It happened when Jennifer started dating Rodriguez after breaking up with Drake in February 2017.
What did Drake say about Jennifer Lopez?
Even though Jennifer went into a relationship with the former baseball player, that did not stop the rapper from remembering a couple of months he shared with the actress.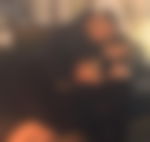 In the album "More Life," launched in March 2017, there was a song named "Free Smoke." It was in the song lyrics that the rapper talked about his real feelings towards the actress-singer Jennifer Lopez.
The lyrics were, "I drunk text JLo / Old numbers so I bounce back."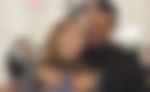 According to the lyrics, Drake did not have a new contact number for Lopez. Therefore, his drunk texts used to bounce back. It does not matter how often he used to drunk text her. However, one thing is sure that if the texts went to the right number, her then-boyfriend Alex Rodriguez would definitely not have liked it.
ADVERTISEMENT
Article continues below this ad
Where are Jennifer and Alex Rodriguez today?
A-Rod and Jennifer started dating in February or March 2017. Two years later, Alex popped the question of marriage to JLo, to which she said 'yes.'
Then the couple went into marriage planning and were all set to get married in the fall of 2020. But, as fate would have it planned, the COVID-19 pandemic halted their marriage. The date of their marriage kept getting delayed, and with it, problems between the couple also kept on increasing. Which then eventually led to their breakup in April 2021. 
ADVERTISEMENT
Article continues below this ad
Watch this story: Everything you need to know about Alex Rodriguez and Jennifer Lopez's relationship 
Now, Jennifer is married to actor Ben Affleck. Whereas, Alex is rumored to be in a relationship of his own. But alas, rumors are rumors until either party says they aren't.
Edited By: Rupak Kumar Jha