"I Just Pray That They Get Better" – Former New York Yankees Manager Joe Girardi on Parting Ways With Philadelphia Phillies
Published 06/04/2022, 6:30 AM EDT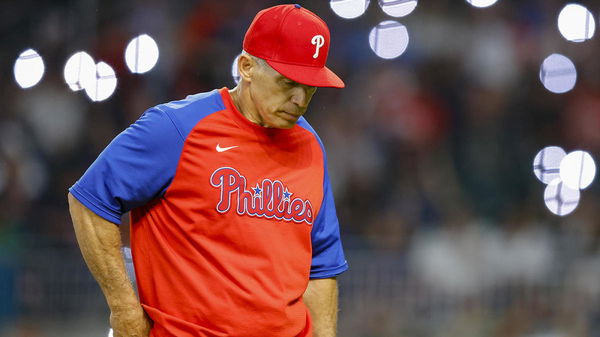 The Philadelphia Phillies may have put together a solid roster to begin the season. However, with a lack of performances on the diamond, something was bound to give. In the first casualty of a losing record this season, the Phillies parted ways with manager Joe Girardi today.
The Phillies hired Girardi in 2019 to help the franchise develop a winning record. And while the former New York Yankees manager has stayed the length of 3 years, the results on the diamond did not reflect it.
ADVERTISEMENT
Article continues below this ad
The Philadelphia Phillies have not had a great start to the 2022 season. Despite an offensive roster boasting the likes of 2021 NL MVP Bryce Harper, and Nick Castellanos, they have failed to get going with their output.
 Trailing the division leaders, the New York Mets, by 12 games at this point in the season, the Phillies will need to put in a shift if they want to make it to the playoffs. Girardi was cordial in his exit, wishing the Phillies all the best to make it to the post-season.
Joe Girardi exits the Philadelphia Phillies
Girardi was brought through as an experienced front office presence in August 2019. Having built his reputation in the Bronx, the Phillies will have wanted Girardi to transfer some of that magic onto the squad. Unfortunately, however, they stare down a losing record at the moment. With a 22-29 statline to start the season, the Phillies are not on course to meet their objectives.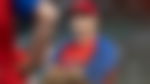 Despite his exit, however, Girardi wished the team well. "I just pray that they get better and they get to the playoffs," he said. Girardi will now be on the lookout for a fresh team to take on as a challenge. And with the former New York Yankees manager boasting a decent record across his career, he could well still find a vacancy for himself somewhere in MLB.
Where did Girardi fall short?
The 57-year-old spoke about why the Phillies had failed to put together a good bid for the pennant this season. Said Girardi, "I think we gave too many extra outs that probably cost us four or five games."
ADVERTISEMENT
Article continues below this ad
The last stretch of games was something he harkened to specifically. Said Girardi, "I can look back on this last week when we were 3-7 and I think realistically we probably should have been 7-3. Well, that's going to fall on me because we weren't."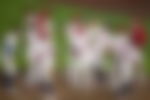 ADVERTISEMENT
Article continues below this ad
But what do you think? Were the Phillies right to appoint Joe Girardi? Did you see this parting of ways coming naturally? Or did you think they were meant for more?