"I Kept a Cheat Sheet…" -Alex 'A-Rod' Rodriguez Speaks Out About Time After His Playing Career
Published 05/16/2022, 9:15 AM EDT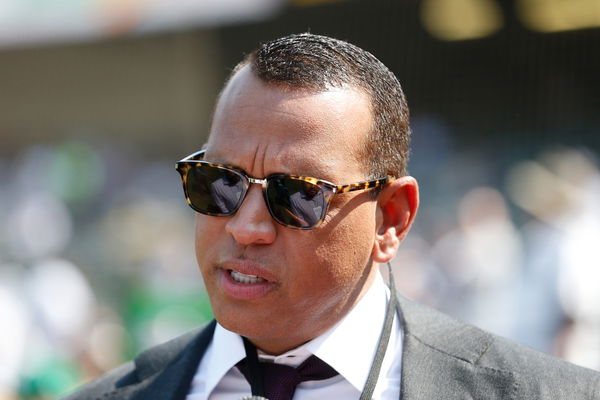 Alex 'A-Rod' Rodriguez is one of the few athletes that has remained a prominent influence even after their career. Arguably an MLB icon, A-Rod retired from the game in 2016 but remains a part of the zeitgeist even today. Especially as it comes to the discussion of business and commercial dealings, Rodriguez has kept on top of his investment game after his retirement. Investing in real estate and even some private equity and venture capital ventures, the transition surely could not have been simple. Especially with business jargon.
Alex Rodriguez has made his way to becoming a business mogul with his new initiatives. Working under the umbrella of his A-Rod Corp., Rodriguez may have adapted to the landscape, but if he is to be believed, there was some warming up to do. Having played in MLB for over 20 years, the business world didn't come naturally to A-Rod. And despite his efforts to get used to it, there was a training period.
ADVERTISEMENT
Article continues below this ad
Alex 'A-Rod' Rodriguez kept a 'cheat sheet'
Rodriguez recently revealed that his transition into business wasn't all that smooth. Said A-Rod, "When I pivoted to the business world, I kept a cheat sheet with financial definitions in my wallet so I could look it up."
Just like @arod, everyone needs a little help when they're learning something new.

The Equity 101 glossary is a "cheat sheet" for the basics. It's here to help when looking at job offers, at tax time, or anytime you have a question. Bookmark this link: https://t.co/utNMfglyY6 pic.twitter.com/LQNXDehU5G

— Carta (@cartainc) May 13, 2022
While the athlete may have been a pro at hitting and securing bases on the diamond, he still had a little way to go in his commercial ventures. He, however, maintains that the business functions are something he enjoys and will keep it going.
ADVERTISEMENT
Article continues below this ad
The longtime New York Yankees has spoken at length about his newest forays into the industry. With his sports ownership hopes materializing in the NBA, he surely is here to stay. Having partnered with businessman Marc Lore, he bought a minority stake in the NBA and WNBA's Minnesota franchises in 2021.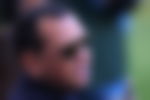 His A-Rod Corp remains an active investor in several buckets. Starting with real estate, the company also has several arms in private equity and venture capital. Even recently, A-Rod acting with a consortium confirmed the purchase of a Washington property from former president Donald Trump.
ADVERTISEMENT
Article continues below this ad
Watch This Story: Everything You Need To Know About Alex 'A-Rod' Rodriguez's On-And-Off Relationship With Donald Trump
But what do you think? Could A-Rod actually become a more successful businessperson than he was as a player? Or do you think he has already peaked?