'I Needed Something Extra..I Lost the Edge'- Disgraced Ex-Reds Manager Opened Up on Aftermath of Betting on Every Game His Team Played
Published 08/30/2022, 12:00 PM EDT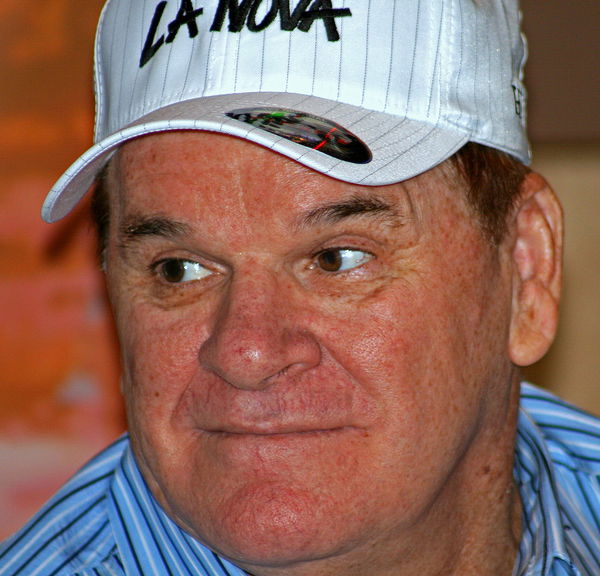 Former manager and controversial player of the Cincinnati Reds, Pete Rose, once talked about him betting on the games that his team played.
Also known by the name 'Charlie Hustle,' the ex-manager of the Reds, is an all-time MLB leader in hits after having 4256 hits in his career as a player. He also got a nine-minute standing ovation from the audience when he hit the 4192 hit of his career. 
ADVERTISEMENT
Article continues below this ad
His career as a baseball player ended in 1986. And he started as a manager of the Reds in the following year. But after three years of him managing, he got banned from the Major Leagues for gambling on his team.
Why did Pete Rose bet on his team?
In Hustle's book, he said that he lived by one hard and fast rule of never betting on baseball. But that changed when he became a manager of the team.
The reason behind his betting, he said, "I needed something extra.. I lost the edge."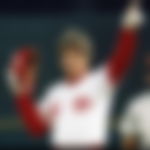 For the first time in his life, he was not playing the game but managing it. Something in him that wanted extra from his life overpowered him to break the rule he lived by.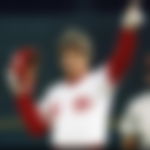 In an interview with Graham Bensinger, he also said that he never once betted on his team during the time he played. It never got documented, and he lived by the rule he made.
How often Pete used to bet on his team?
In the same interview, Bensinger asked Charlie about how many times he used to bet on his team.
ADVERTISEMENT
Article continues below this ad
To which, he replied, "Every night that my team played, I've bet on my team to win."
At first, he said he started betting two or three times a week. And then he tried to establish a pattern. Following that pattern, he betted on every single game that his team played.
ADVERTISEMENT
Article continues below this ad
Watch This Story: From Black Betsy to Wonder Boy – Baseball's most iconic bats 
Then in 1989, he was penalized with permanent eligibility from the Major League amid the accusations of him gambling on the game, which later on became true.
Edited By: Vibhanshu Kumar