'I Tell Her Bye, I'm Going to Be Gone for a Little Bit'- Yankees Great Derek Jeter Painfully Recalls the Only Time He's Ever Been Moved to Tears in His Entire Adult Life
Published 08/12/2022, 9:30 AM EDT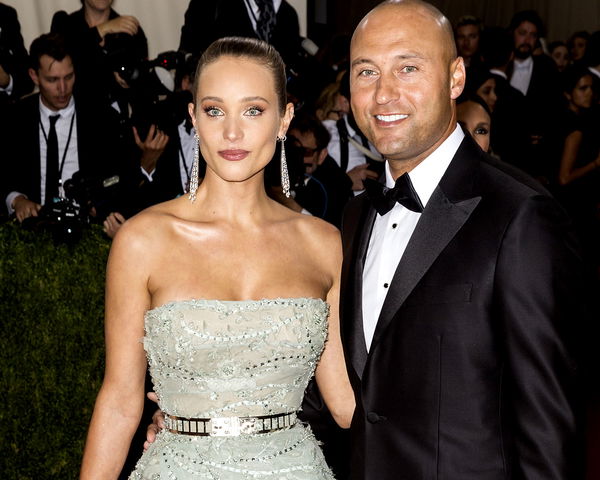 Former Yankee shortstop Derek Jeter spent his 20-year career with the New York Yankees. He became a 14-time All-Star and 5-time World Series Champion during this time. In 2017, as a symbol of honor and respect, the Yankees retired his jersey number, 2. As of 2020, Jeter was elected into the Baseball Hall of Fame.
ADVERTISEMENT
Article continues below this ad
Despite an extremely extensive career, the first time Jeter cried in his entire adult life was not in the ballpark. It was when he shared a cute but painful moment with his daughter.
ADVERTISEMENT
Article continues below this ad
Today, like multiple other MLB legends, Jeter is an entrepreneur. He also became CEO and part-owner of the National League's Miami Marlins. After living a comprehensive bachelor's life, shortly after his retirement, Jeter got married to Hannah Davis in 2016. In 2021, the couple's third baby girl was born.
Why Did Derek Jeter Cry?
Yankee legend Derek Jeter in an extract from The Captain, a mini-series exploring his personal and professional life, spoke about the first time he cried. He candidly opens up about the time he dropped his oldest daughter to school for the first time. "I tell her bye, I'm going to be gone for a little bit," said Jeter as he dropped his daughter off at school.
Subsequently, his wife responded, "Are you crying? You didn't cry during your career. You didn't cry when we got married. You didn't cry when we get engaged and you're crying while dropping your daughter off at school." While sharing this remarkably pure moment in the last episode of The Captain, Jeter reacted to his wife, Hannah, by saying, "No no no. It's just tears."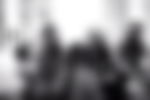 Moving on, Jeter spoke about this heartwarming and wholesome fatherly moment he shared with his daughter. He said, "The best thing that I could ever experience is being a father."
The Finale of The Captain
The finale of The Captain cast a spotlight on Jeter's ultimate game, the special moments he shared with his daughters, his entry into the Hall of Fame, Hannah's medical conditions, and Derek's executive stint with the Miami Marlins. After the episode aired, Jeter took to Twitter in a rather whimsical tone:
ADVERTISEMENT
Article continues below this ad
Need to talk to Hannah about some of these videos that made it in the episode… #TheCaptain

— Derek Jeter (@derekjeter) August 12, 2022
As fans, it's refreshing to see the humane side of a sporting legend. Through this mini-series, people got to witness the fatherly side of the former Yankee shortstop, which was natural and honest. Perpetually living in the public eye makes us look at stars as less human. However, a show like this puts into perspective reality.
ADVERTISEMENT
Article continues below this ad
What do you think about this extract?
Watch this Story: Derek Jeter steps down as CEO of Miami Marlins
Edited By: Simar Singh Wadhwa