"I'm Only Here to Win"– Two-Way Star Shohei Ohtani Makes Bold Statement Ahead of World Baseball Classic 2023
Published 01/08/2023, 6:30 AM EST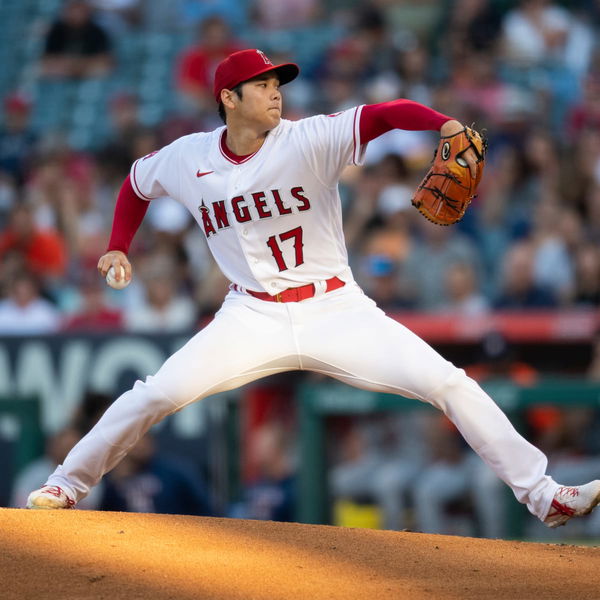 Shohei Ohtani's versatility both as a dominant pitcher and a power-hitting threat has earned him a reputation of a rare and exceptional talent in Major League Baseball. Recently, since MLB is going through offseason, Ohtani, the two-way sensation, has expressed his desire to take on both the pitching and hitting duties for his home country in the upcoming World Baseball Classic.
For those wondering, the World Baseball Classic will kick off on March 8 and the competition will be wrapped off on March 15. And with players like Ohtani, Seiya Suzuki, and Yu Darvish, Japan might have an extra edge over the rest of the teams. So sure of victory, will Ohtani be able to win the title for his country?
Shohei Ohtani is confident ahead of the World Baseball Classic
ADVERTISEMENT
Article continues below this ad
Shohei Ohtani has officially joined the Japanese national team for the upcoming World Baseball Classic. Ohtani is not the only MLB player to join Japan's team for the tournament. But his determination and hunger to succeed for his home country is unwavering. He made it clear that his focus lies solely on bringing victory to Japan in the World Baseball Classic.
In an interview with The Mainichi, Ohtani said, "So many great players are lining up for us at this tournament, so I'm only here to win, and that's all I am thinking about."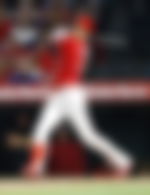 As the 2021 American League MVP, Ohtani said he is honored to have the chance to don the Japanese jersey – a chance he missed in 2017 because of an ankle injury. The athlete is also ready to take up the field with some of his country's finest baseball players in the WBC. Not only does he relish the opportunity to compete at the highest level, but he is also eager to learn and improve alongside his teammates. He is determined to make a strong showing for Japan and is fully committed to helping his team come out on top. 
"Since I moved to MLB, so many great players have risen up," he said. "And many of the young ones I don't know, and I hope to establish good communication with them. I'm coming to learn, and I expect those guys will feel the same."
ADVERTISEMENT
Article continues below this ad
Japan's team in World Baseball Classic 
Manager Hideki Kuriyama has named him as one of the first 12 players. But the exact details of how Ohtani and the other players will be used in the tournament have not yet been determined. Kuriyama plans to discuss these details with the players' clubs before finalizing the team's plans. 
WATCH THIS STORY: 5 movies for every baseball fanatic
ADVERTISEMENT
Article continues below this ad
If Japan wins in Pool B at Tokyo Dome, they will advance to the quarterfinals in Tokyo. Then potentially the semifinals in Miami, where they can compete for the championship. 
Notably, this will be a thrilling opportunity for fans to witness Ohtani's impressive versatility on the field. As he aims to lead Japan to victory. Do you think Ohtani will be able to have his hands on the silverware on March 15th? Tell us in the comments section below!
Edited By: Abhishek Kumar