"It Sounds Hilarious, But.."- 2009 World Series Champion Alex Rodriguez Once Got a Bizarre Hollywood Opportunity While Dating Cameron Diaz
Published 01/19/2023, 9:30 AM EST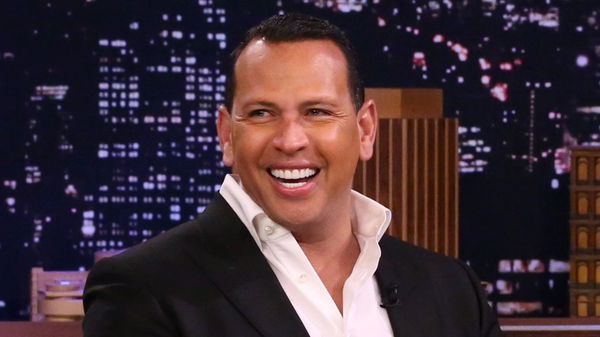 A-Rod's journey from playing shortstop in Seattle to playing at third base in New York to eventually becoming a $350 million worth business magnate was not short of an adventure. But did anyone know that the shortstop-turned-baseman's chirpy and charismatic nature was identified by a popular filmmaker, who was all set to cast Alex Rodriguez in a rather unique role for an iconic biographical film centered on the celebrated Spanish artist Salvador Dalí?
In an MTV report from 2012, the 2009 world champion received his first offer to make it to the big screens. And this time, it wasn't through the ballpark.
Alex Rodriguez was about to bring the 'drag' to the big screen
ADVERTISEMENT
Article continues below this ad
The 696-home-run man, who was dating "There's Something About Mary" star Cameron Diaz at the time, received an offer to play a drag queen, from distinguished filmmaker Philippe Mora in a movie titled "The Surrealist."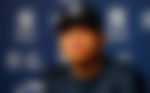 In an interview with the New York Post, filmmaker Philippe Mora expounded on his rationale for considering Alex Rodriguez as an ideal candidate for the role of the renowned artist in his upcoming biopic. He highlighted the fact that Salvador Dalí was himself an ardent baseball fan, known to have attended games in the company of Walt Disney. As a result, casting A-Rod as Potassa, the artist's assistant, would be a fitting tribute to the artist's passion.
ADVERTISEMENT
Article continues below this ad
Philippe Mora said, "It's quite a good idea and has a serious side to it. At first it sounds hilarious, but it's a serious offer."
Seemingly, and in an anti-climactic fashion, neither did A-Rod accept the role, nor did the movie ever release. However, it wouldn't be A-Rod's first stint on television. Along with teammate Mark Teixeira, the 14-time MLB All-Star appeared in a short cameo on the television All-Star equivalent, 'Entourage.'
ADVERTISEMENT
Article continues below this ad
Watch This Story: From Alex 'A-Rod' Rodriguez to Derek Jeter: Here are the top 5 richest MLB players of all time
Would you have wanted to see A-Rod as a drag queen? Would he completely steal the show, or would it traverse into a poor casting call? What do you think? Let us know your thoughts in the comments below!
Edited By: Abhishek Kumar