'Jennifer Does What She Wants'- Insiders Finally Clarify the Fall-Out From Alex Rodriguez's April 2021 Break-Up With Jennifer Lopez
Published 07/06/2022, 10:15 AM EDT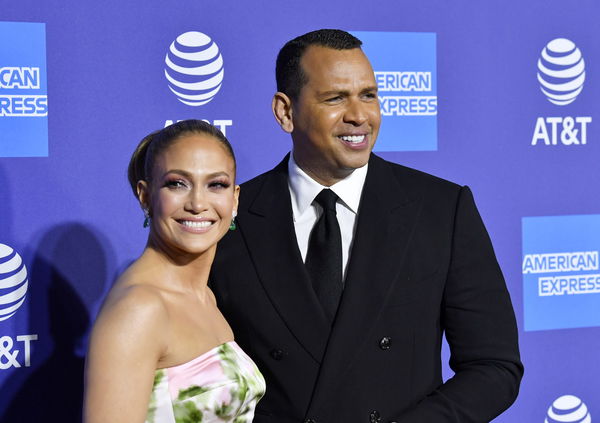 Alex Rodriguez and Jennifer Lopez are now a thing of the past. The two have already moved on from their breakup and now have headed in different directions in their lives. Even though A-Rod and Jennifer dated only for four years, they made one of the most popular couples in America.
After their breakup, Jennifer reunited with her former partner and Hollywood superstar Benn Affleck, while A-Rod is also dating a 25-year-old fitness model. It has been two years since the ex-couple separated, but neither A-Rod nor Jennifer has said any ill word about each other. Instead, they prefer not to discuss their relationship.
ADVERTISEMENT
Article continues below this ad
Even when they issued their separation in a joint statement, the two respected each other's privacies and did not let the media know the reason for their breakup. Even to date, no one knows why they broke up, especially after getting engaged in 2019. However, a recent report has finally clarified why A-Rod and Jennifer did not continue.
Why did Alex Rodriguez and Jennifer Lopez call it off?
Alex Rodriguez and Jennifer Lopez are two of the most successful and popular public figures in America. Having played for over 20 years of baseball, A-Rod entertained an era in MLB, while at 52, Jennifer is still ruling the hearts with her stage performances.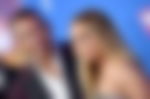 Given A-Rod and Jennifer work in different fields, that might be a roadblock in their relationship. The latest report from Page Six suggests the same. Even a family source admitted to Page Six that Jennifer was great for A-Rod. However, things did not work out between them.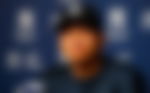 "Some things happen for a reason. J. Lo was great for Alex, but it is what it is. Jennifer does what she wants, Alex does what he wants. He's in the best state I've ever seen him, to be honest.," said the family source.
ADVERTISEMENT
Article continues below this ad
It has been over two years since their breakup. Earlier this year, Jennifer got engaged to Ben Affleck. She has been making headlines for her new documentary "Halftime." A-Rod, on the other hand, has also become a baseball analyst for ESPN. The former Yankee also co-owns an NBA franchise, the Minnesota Timberwolves.
ADVERTISEMENT
Article continues below this ad
Watch This Story: "Big Problem At The Moment"—Alex 'A-Rod' Rodriguez Asks For Help From Fans
Leave the reports. What do you think could have been the reason behind their break?