$350 Million Worth Alex Rodriguez Once Made Jennifer Lopez Realize That She Was "A Scarce Asset" in the Business World
Published 03/11/2023, 9:39 AM EST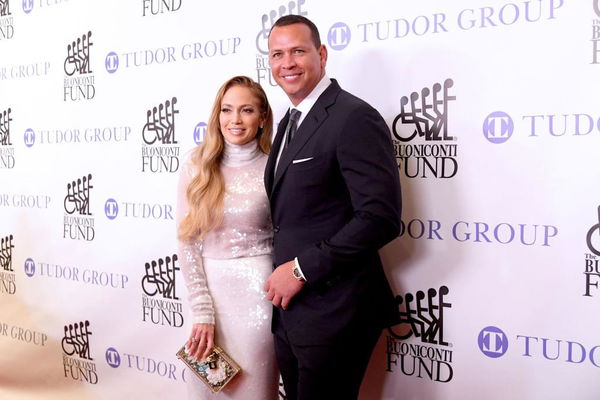 Alex Rodriguez and Jennifer Lopez were once a Hollywood couple who held immense commercial sway, giving even the industry's wealthiest the run for their money. With a net worth of over $400 million, Lopez had amassed her wealth through tireless efforts in both music and film. Meanwhile, A-Rod is one of the highest-paid athletes in history. After he hung up his cleats, he ventured into various successful business enterprises, accumulating a net worth of $350 million. 
Together, the two forged an empire of a business estate. However, the interesting thing is that prior to meeting A-Rod, JLo had been an artist and not a businesswoman. It was A-Rod who revealed to her that she was capable of more. The demand of people of her caliber in the industry was immense than she had first believed and thus began her journey into the land of investments.
Alex Rodriguez told JLo that she was a "scarce asset" in the business world 
ADVERTISEMENT
Article continues below this ad
JLo's stardom is undeniable. Having achieved incredible success in both the music and film industries, she has amassed a massive fortune along the way. However, it was her former love, Alex Rodriguez, who helped her realize that her potential extended beyond the world of entertainment.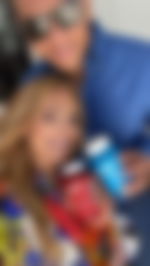 "Alex made me realize as an artist, I was a scarce asset and the business world was searching for people like us so they can build billion-dollar businesses," Lopez said, according to forbes.com. "He got me comfortable with investing my own money into other companies and into myself."
This was the start that led to the creation of JLo Beauty, an embodiment of her love for fashion. 
Even after their romantic relationship ended, their business ventures continued to thrive. Their joint investments ranged from luxury real estate to early-stage tech startups. The empire they have created together is vast!
ADVERTISEMENT
Article continues below this ad
A-Rod certainly is an inspiration to all 
Alex Rodriguez, living proof of the American dream, started with nothing and built an empire. He has a sprawling realm of investments that boasts a diverse range of stakes in everything. From tech startups to high-rise, construction firms, and even thousands of multi-family homes – he has ventured forth in all. 
But his story is not just about the wealth he has now. Growing up, his family was constantly pushed out of apartments due to rising rents. "I came from very little. I remember as a young boy, getting down to my knees and praying that one day, I would trade places with the landlord."
ADVERTISEMENT
Article continues below this ad
Now, decades later, he has not only achieved his dream but did it in a way no one could have ever imagined.
WATCH THIS STORY: From Alex 'A-Rod' Rodriguez To Derek Jeter: Here Are The Top-5 Richest MLB Players Of All Time 
Edited By: Abhishek Kumar