MLB Records that are Considered Unbreakable
Published 12/15/2021, 1:41 PM EST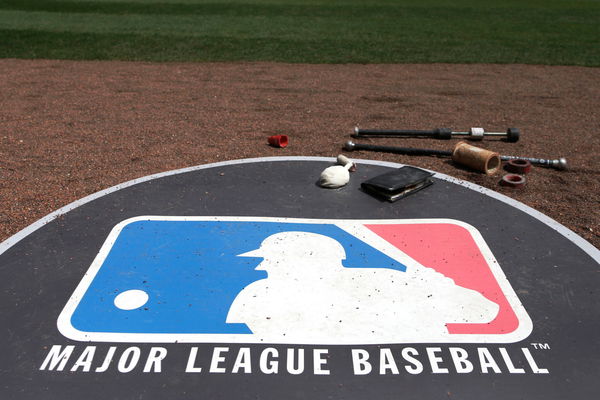 ---
---
The MLB has been in existence since 1903 and is one of the oldest sports organisations to ever have existed. In this vast history of the sport, are vaulted records that may still be too formidable for the players of today to overturn.
ADVERTISEMENT
Article continues below this ad
Let's walk through some of these achievements that can qualify as summits that seem too daunting for even the best in the league to conquer.
Cal Ripken Jr. – MLB record of most consecutive games played
ADVERTISEMENT
Article continues below this ad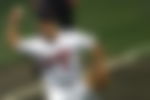 The Iron Man moniker is well deserved for someone who has had 2,632 straight games played. Cal Ripken Jr.'s streak only ever was ever under threat from himself and his injuries. Having appeared in several games including ones in which he had a severely twisted knee in '93, ankle injuries in '85 and '92, and and injury from a freak accident in which Roberto Hernandez fell onto him while taking a picture of the AL All Star team. Despite this, Ripken Jr. appeared in the All Star Game and kept his streak alive. The next best player appearance record could have been Miguel Tejada who had a 1,152 game long streak from 2000- 2007, less than half of Ripken Jr.'s streak.
Nolan Ryan – MLB strikeout and walk record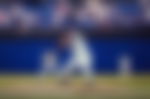 Nolan Ryan was a fierce pitcher and even with the ever growing strikeouts, this record, if ever broken, will definitely take tremendous effort. Ryan has a career total of 5,714 strikeouts. A record as robust as no other. Further, Nolan's quest for strikeouts also led to a pretty decent stat line for walks. Nolan has been credited with 2,795 walks. And while these both may also be all time career leader stats for pitchers in either case, a combination of the two being held by one player makes the record even tougher to achieve.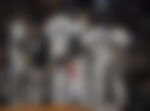 Rickey Henderson – MLB stolen bases record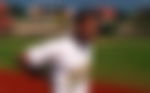 Rickey Henderson was rapid between the bases and specifically wily at stealing them. And while it may be tough to imagine the sheer volume of these numbers because of how the game has evolved to being played today, this stat line does not look under threat because of how the game seems to have evolved. Even so, his career record of 1,406 steals is only eclipsed by his record of 130 stolen bases in the 1982 season.
Barry Bond – MLB walks in a season record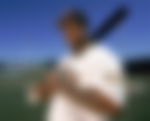 Barry Bonds had to have had some sort of a power for the number of walks that he was able to draw from the pitchers. In the 2004 season, Bonds was able to draw 232 walks from the pitchers he faced even being intentionally walked for a large portion of them. Just for context, Bonds drew more than half the walks the entire roster of the Pirates in the 2004 season!
ADVERTISEMENT
Article continues below this ad
Read More: Top 5 MLB stars without World Series Titles
Hank Aaron – MLB career bases record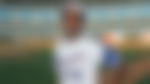 ADVERTISEMENT
Article continues below this ad
While initially, the number of 6,856 bases looks achievable for some of the old timers in the league, it may be a bridge too far. Most of the players that come to mind are either too far away, or seem to have too little time to catch up. Musial or Pujols could have had a shot but as off today this record still stands, and 'Hammerin Hank' looms large over the bases.
While it's important that we see these records in context, it is just as important to not get caught up in a discussion of which record is greater. For above all, the love for the game takes precedence over anything else!