Alex Rodriguez and $4 Billion Worth Partner Get a Major Boost Ahead of Critical December 31st Deadline
Published 12/25/2022, 9:30 AM EST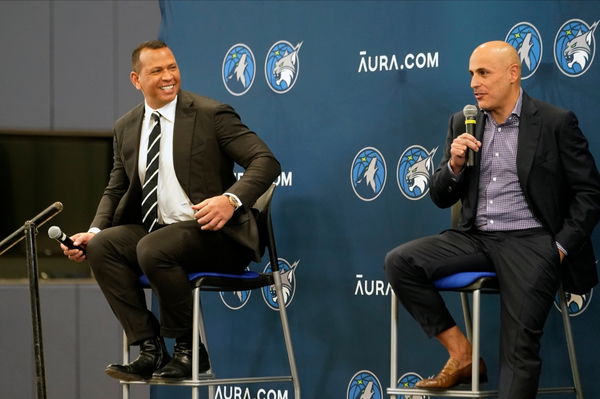 A year of uncertainty surrounding Alex Rodriguez and Marc Lore-owned Minnesota Timberwolves is finally reaching its conclusion, and to all A-Rod fans, it's on a positive note. After struggling to match an initial 7% stake in the franchise, Marc Lore held up A-Rod's end of the bargain and bought an additional 3%.
Today, as a result, Marc Lore owns a 13% stake in the Western Conference's Minnesota Timberwolves. A-Rod, on the other hand, holds 7%. As time passed, people questioned A-Rod's ability to continue purchasing regular stakes in the sports franchise.
Notably, the duo has the option to purchase an additional 20% of the franchise before the end of 2022. And while experts doubted A-Rod's ability to collect this sum, things have worked out for the ex-Yankees World Champion.
ADVERTISEMENT
Article continues below this ad
A happy year-end for Alex Rodriguez and Marc Lore
Now, as reported by Sportico, the last few months that A-Rod and Marc Lore have spent raising funds for their December 31st deadline, have successfully transformed into a success. And along with private equity firms, individual investors, and family offices, the Sportico report suggests that the two opulent entrepreneurs have almost collected $1.5 billion.
A-Rod and Lore made an initial down payment for the franchise in 2021 for 20% of the franchise. The following investment is due at the end of 2022, for another 20%. By the end of 2023, A-Rod and Lore are likely to purchase an additional 40%, before the final 20% at the end of 2023.
That being said, the Minnesota Timberwolves is currently the third least-valued team in the NBA at $1.7 billion, according to Sportico.
Is the Minnesota Timberwolves A-Rod Corp's biggest investment?
After retiring from the New York Yankees deck, the future Minnesota Timberwolves owner Alex Rodriguez turned his entire focus on A-Rod Corp, a holding company that he founded in 1996. After multiple fruitful years, A-Rod finally joined hands with ex-Walmart CEO Marc Lore and entered a bidding war for a sports team. Their first hopeful venture was the New York Mets. But billionaire Steve Cohen significantly outbid them.
ADVERTISEMENT
Article continues below this ad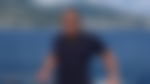 Eventually, after acquiring the Timberwolves, A-Rod Corp became home to two massive investments:
Waldorf Hotel in D.C.
NBA's Minnesota Timberwolves
ADVERTISEMENT
Article continues below this ad
Watch this story: From Alex 'A-Rod' Rodriguez to Barry Bonds: 5 top players who aren't a part of the MLB hall of fame
Do you think the Rodriguez-Lore partnership will carry the Timberwolves to new heights? Let us know your thoughts in the comments below.
Edited By: Abhishek Kumar