What Did Babe Ruth Do After Retiring From Baseball?
Published 03/18/2022, 3:16 PM EDT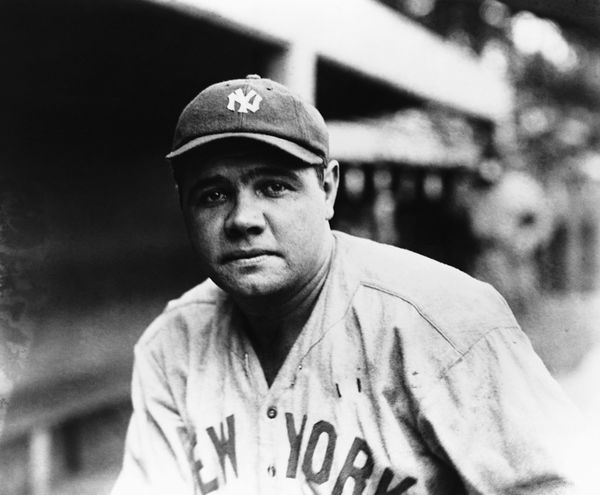 There cannot be a single baseball fan who is unaware of the legendary baseball player Babe Ruth. He became one of the greatest baseball players in the game's history after playing 22 seasons in the MLB. But do you know what 'The Bambino' did after retiring from the game?
George Herman Ruth Jr, popularly known as Babe Ruth, is one of the biggest names in baseball. Even after 74 years since Ruth's demise, he has a special place in the hearts of every MLB fan. Nicknamed as the 'Sultan of Swat,' Ruth made his last MLB appearance on May 30th, 1935.
ADVERTISEMENT
Article continues below this ad
He was playing for the Boston Braves at that time. Ruth announced his retirement from the MLB after playing in 22 seasons and 10 World Series for the Baltimore Orioles, the Boston Red Sox, the New York Yankees, and the Boston Braves.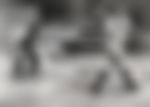 Babe currently stands in the third position in the 'Most Home Runs Scored' category, with 714 home runs to his name. Above him is the Hall of Famer Henry Aaron, who stands second with 755 home runs and then Barry Bonds with a staggering 762 home runs.
Here is a memorable video of the legendary baseball player along with his teammate Lou Gehrig:
READ MORE: Babe Ruth Was About to Leave Baseball for Cricket- What Hanged His Mind?
Life Beyond Baseball for Babe Ruth
Baseball was pretty much everything for Ruth, as he wanted to become a baseball manager in the MLB right after his retirement. Till then, Ruth indulged in hunting, golfing, and some bowling. Basically, Ruth chose a life of solace after achieving success of the topmost point.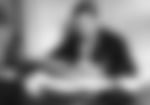 Babe was still hopeful of receiving a call from the New York Yankees for the managerial position at the team till 1946. But his health started deteriorating on a larger scale with issues like pneumonia, eye pain, sinus, and toothache. In 1947, after several health checkups and tests, the doctors discovered that Babe Ruth had cancer.
Despite all that, Babe traveled to the Yankee Stadium in the Bronx, New York City, in the Fall of 1947, to attend a World Series game between the Yankees and the Dodgers. Babe also made a couple of trips to Florida for training, and then to Hollywood.
ADVERTISEMENT
Article continues below this ad
Later, in June 1948, Babe attended the 25th anniversary of the Yankee Stadium. That turned out to be the last time the legend set foot on the ground, which created the legendary 'Sultan of Swat.'
ADVERTISEMENT
Article continues below this ad
Two months after his visit to the Yankee Stadium, Babe Ruth passed away on August 16th, 1948. Ruth breathed his last at the Memorial Sloan Kettering Cancer Center, New York.
READ MORE: What Vegetable Did Babe Ruth Use to Keep Cool During Hot Days Playing for the New York Yankees?