"Over Time, You'll Be Successful"- Yankees Icon Alex 'A-Rod' Rodriguez on Why the Process Matters More Than Results
Published 08/07/2022, 3:54 AM EDT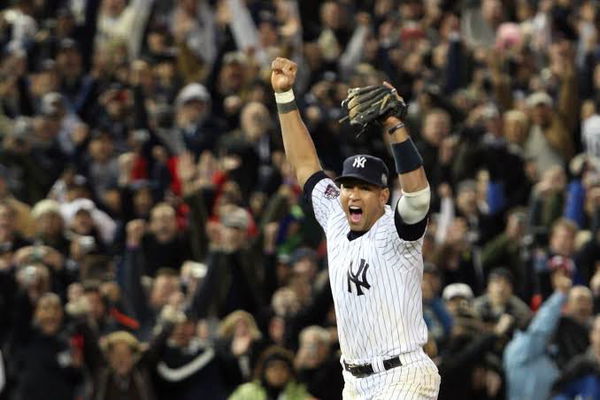 Every baseball follower is aware of Alex 'A-Rod' Rodriguez. One of the most successful players in the sport ever, 'A-Rod' is a baseball megastar. The prime reason why he is highly relevant even after his retirement and will continue to be. But success doesn't come at the flick of a switch. 
ADVERTISEMENT
Article continues below this ad
Alex 'A-Rod' Rodriguez achieved enormous success as a baseball player within the New York Yankees frame. 'A-Rod' was a significant contributor to the Yankees' 2009 World Series Championship victory. Earlier, Rodriguez also played for the Seattle Mariners and the Texas Rangers, respectively. 
ADVERTISEMENT
Article continues below this ad
'A-Rod' built an empire while playing as a Yankee. He hung up his baseball spikes in 2016. Since then, he has been busy expanding his empire by working as a successful businessman and broadcaster. But the man sure has a method to his persistent rise. 
Alex 'A-Rod' Rodriguez: The need to focus on the 'Process' and not on 'Results'
Some players turn into legendary achievers in a sport. Whereas some other players go even further to be celebrities. One such player with celebrity status is 'A-Rod'. Climbing higher and higher up the ladder of success, he is now one of the richest American celebrities.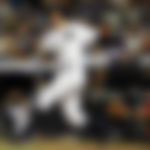 But a lot of effort has gone into the making of that accomplished figure. The skills that champions possess. Blending those skills with some extra imagination. A sporting genius, Rodriguez has proven his clever tactics in his entrepreneurial endeavors too. 
 

View this post on Instagram

 
As 'A-Rod' goes on practicing his business plans, he also shares his knowledge along. Post-retirement, he gets invited to many corporate forums as a guest speaker. The CEO of A-Rod Corp Rodriguez gladly accepts those invitations. 
Read More – "A Symbol of the American Dream"–When Yankees Great Alex 'A-Rod' Rodriguez Heaped Praise on Shark Tank's Ingenious Concept as a Tool to Empower Women
ADVERTISEMENT
Article continues below this ad
A-Rod Corp shared an Instagram post of Rodriguez speaking at such an event, where he stated, "I'm obsessed with process. Not so much results!….. Results come and go. But if you get the team right. If you get the vision right. And then you get the process right. Over time, you'll be successful."  
And the 'Process' further continues 
Making an exit from his baseball career, 'A-Rod' made a commanding reputation with his business tactics. Including guest appearances as an investor on the reality business show 'Shark Tank'. He is the CEO of A-Rod Corp and Presidente Beer. While he is also the co-owner of the NBA team, Minnesota Timberwolves. 
ADVERTISEMENT
Article continues below this ad
Watch This Story – Here's A Quick Look At How MLB G.O.A.T Alex 'A-Rod' Rodriguez Spends His Millions 
Do you not fancy being as successful as Alex 'A-Rod' Rodriguez in everything you do?
Edited By: Vibhanshu Kumar