Major Update on Chicago White Sox's Managerial Vacancy Baffles the MLB World
Published 11/02/2022, 1:00 PM EDT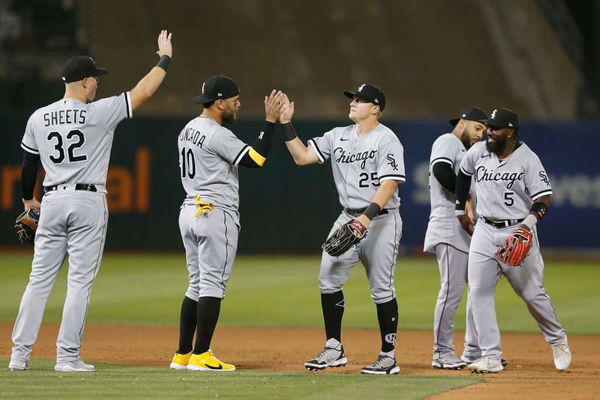 The Chicago White Sox administration has recently made a big revelation about their managerial candidate. Their managerial post has been empty since the month of August this year. The legendary Tony La Russa stepped down from his role due to health complications. Therefore, the White Sox authorities have finally named their selection for the post and the choice came unexpectedly. 
A former player himself, Tony La Russa is one of the most reputed managers in MLB. He is a Hall Of Fame inductee, due to his successful managerial prowess. Defying serious health struggles, he still decided to return as the White Sox manager. But following the doctors' advice, he made a permanent exit. 
ADVERTISEMENT
Article continues below this ad
Therefore, the White Sox organization has decided to appoint Pedro Grifol as the new manager. Grifol completed ten seasons with the Kansas City Royals in the coaching role. He was recently serving as the Royals' assistant coach. 
Chicago White Sox perplex the fan community 
When the news of the White Sox managerial search was ongoing, Ozzie Guillen was one of the most anticipated names. He has remained a successful White Sox manager before. Guillen guided the White Sox to a World Series championship in 2005. So, on that note, Pedro Grifol's selection came as a shock to the fans.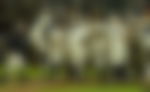 Fox Sports network shared the news on their Twitter account quoting, "The Chicago White Sox are reportedly hiring Pedro Grifol as their new manager, per Buster ESPN & Marly Rivera ESPN." 
One fan pointed out the Ozzie Guillen link by writing, "That's not Ozzie! This is not nearly as funny." 
That's not Ozzie! This is not nearly as funny

— Teddy (@grandadteddy) November 1, 2022
While welcoming the decision, another fand wrote, "He is a great guy, he even was part of our coaching staff for the 2015 World Series team." 
Good move for a rebuilding small Market organization. Oh wait, the @whitesox think there a championship contender though 🤦‍♂️🤦‍♂️🤷‍♂️😂😂😂

— Coach Ryan McHugh (@rymcq65) November 1, 2022
A few more fan reactions to have followed: 
It should of been Ozzie

— The MakeShift Managers Podcast (@TMSMpodcast) November 1, 2022
Pathetic move from a pathetic organization

— Kevin Stone (@kstone728) November 1, 2022
Therefore, the majority of the people got disappointed to not see the role go over to Guillen. 
ADVERTISEMENT
Article continues below this ad
However, it would be unfair to make such strict judgments already, since Grifol is yet to take up his duties. 
White Sox's concluded seasonal campaign 
The White Sox have again had a disappointing regular MLB season this year as well. Finishing with an 81-81 win-loss record, they got eliminated from playoff qualification. The last time that the White Sox won a World Series was way back in 2005. They are yet to add to their tally of three World Series trophies to date. 
ADVERTISEMENT
Article continues below this ad
Watch This Story – MLB Best Bat Flips 
So, what is your opinion regarding the Chicago White Sox's decision? 
Edited By: Rupak Kumar Jha