"Punctual, Dedication, Don't Miss Work…"- When Disgraced Reds Icon Pete Rose Broke Down His Father's Impact on Trying to Do the Right Thing
Published 08/29/2022, 2:15 PM EDT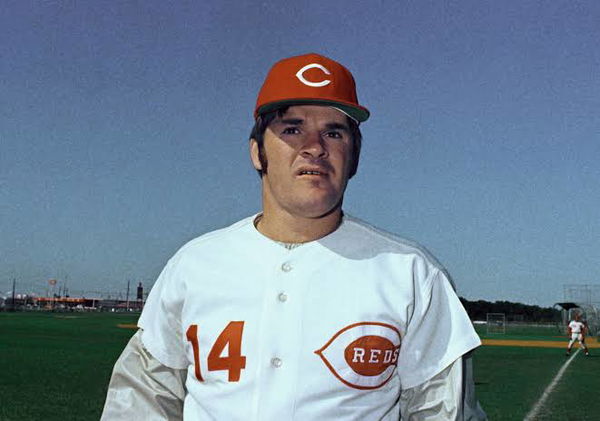 Pete Rose is one of the most controversial legends of baseball. Nonetheless, he is still one of the most respected figures in the sport. He achieved enormous success during his playing tenure.
Pete Rose gained stardom playing for an invincible Cincinnati Reds team. He was an ambidextrous batter, with the unique ability to be an effective switch hitter. Pete was a 17-time All-Star player and a three-time World Series champion. An extraordinary fielder, he could defend in any position. He also played for the Philadelphia Phillies and Montreal Expos, respectively. 
ADVERTISEMENT
Article continues below this ad
A lot of legendary players go through seasons of infamy throughout their playing careers. A somewhat similar happened with Pete as well. But his playing talent was undeniable. He credited all of his success to his father. 
Rose: A controversial sporting genius inspired by his father 
Pete Rose's legacy fell into disgrace after he got caught gambling. In a major violation of MLB law, he placed bets on his own team. At that time, he was the manager of the Cincinnati Reds. So as a punishment, he got suspended from his management duties for a 25-year duration.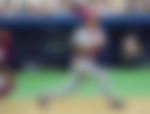 Then in 2017, Pete got caught up in a storm of alleged sexual misconduct with an underage girl back in the 1970s. However, he dismissed any questions on that case. But all the mistakes and wrongdoings don't remove the milestones that he achieved as a player. In an interview on the Graham Bensinger talk show, Pete thanked his father for being the perfect role model. 
Talking to Bensinger in appreciation of his father, Pete said, "I'm just my dad in the next generation with a bigger and better opportunity. He had a work. He was raised back in the 30s and 40s."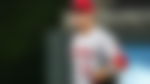 ADVERTISEMENT
Article continues below this ad
Peter added saying, "He approached his work like I did baseball. Punctual, dedication, don't miss work, play every day. Try to do a good job. Apply yourself the right way. Those were all talents that instilled in me by my dad." 
Pete Rose: Life after the play got over 
Post-retirement, Pete got his Reds jersey retired too. He was the Reds manager from 1984 to 1989, when he got suspended. He also did a brief stint as a baseball analyst for Fox Sports. Due to his scandals, Pete is still not an MLB Hall Of Fame inductee. 
ADVERTISEMENT
Article continues below this ad
Watch This Story – New York Yankees Decision To Pass On Carlos Correa Was Not Just About Money But Also A Past Comment- Here's Everything You Need To Know 
Do you think Pete Rose deserves a Hall Of Fame Induction?
Edited By: Vibhanshu Kumar