'Thanks For…'- Alex Rodriguez and Jennifer Lopez Once Revealed What People Call Them Upon Being Spotted on the Street
Published 06/19/2022, 10:30 AM EDT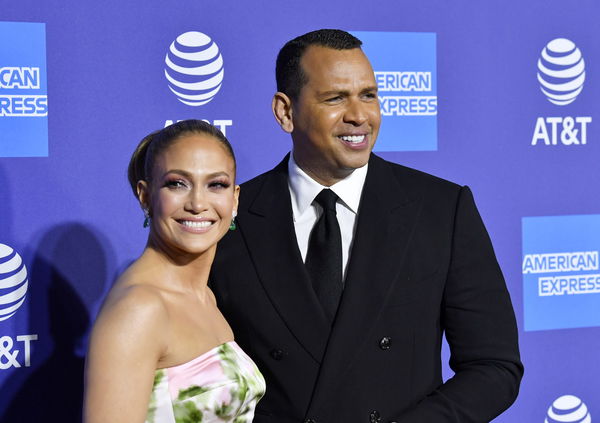 Alex Rodriguez and Jennifer Lopez were one of the hottest couples in America. Despite belonging to two completely different backgrounds, they made a wonderful couple. But it is a pity that the couple is not together anymore.
Looking back to their days of romance, Alex Rodriguez AKA A-Rod, and Jennifer Lopez shared something very interesting from their lives. The star couple revealed what people call them when they spot them on the street.
ADVERTISEMENT
Article continues below this ad
Notably, A-Rod and Lopez parted ways in 2020 after four years of their relationship. The star couple was all set to marry each other, but something did not work between them, and both moved forward in their life. Currently, Alex Rodriguez is a thing of the past for Jennifer Lopez because she recently got engaged to the Hollywood star Ben Affleck.
People still thank Alex Rodriguez for winning the 2009 World Series
Per an old video of Vanity Fair, Alex Rodriguez and Jennifer Lopez revealed people do not call them by their real names. They prefer to call them by their short names, such as Jlo and A-Rod. However, in A-Rod's case, people call him by different names in Boston and New York.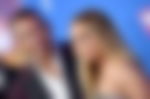 The New York Yankees legend said, "If I am in Boston, it's not that. If I am in New York, it is like A-Rod (shouting) thanks for 2009."
Well, every baseball fan knows the reason behind this. Having played for the Yankees, Alex Rodriguez led his team to win the World Series in the 2009 season. He was the star performer of his team.
ADVERTISEMENT
Article continues below this ad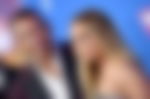 With 30 home runs from the plate, A-Rod had a fantastic season from the plate. It was his first and only World Series title. That World Series victory remains the last title for the American League giants.
Despite all these facts, there is another reason why the Boston Red Sox fans do not like Alex Rodriguez. Per NJ.com, A-Rod was about to sign for the Red Sox in the 2004 season. But because of some paperwork, the MLB Players Association did not approve the deal. And that is where the New York Yankees came into the scene and signed him on a long-term contract.
ADVERTISEMENT
Article continues below this ad
WATCH THIS STORY: ST. Louis Cardinals Top 5 Moments In MLB Postseasons
Putting your all biases aside, do you think A-Rod would have become so great had he come to Fenway Park?