"That's It."- Pressing Questions on Ex Mariah Carey Once Saw Derek Jeter Do Something He Never Did Before
Published 12/26/2022, 9:02 AM EST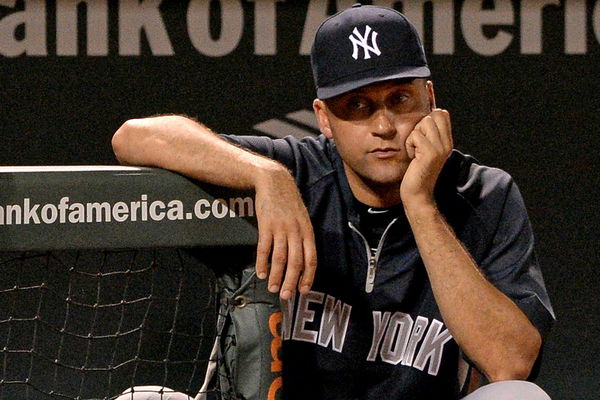 Throughout his 20-year-long career with the Pinstripes, Derek Jeter constructed an identity for himself that covered diplomacy and a straight face, through charm, respect, and poise. However, there was one such instance where the eventual Yankees captain fell completely out of character, and that tied back to his one-year-long relationship with the Queen of Christmas, Mariah Carey.
Back in 2001, when Jeter's friend-turned-foe Alex Rodriguez passed the contract comment, the two shortstops were consistently standing in the limelight of news due to their conflict. But that wasn't the only "famous" relationship of Jeter that was under strict scrutiny. During the same interview from 2001 with Times Herald-Record, the already four-time World Champion received a Mariah Carey question from an inquisitive MLB reporter that managed to break his character.
Did Derek Jeter really fall out of character?
ADVERTISEMENT
Article continues below this ad
While drawing a comparison to the Joe DiMaggio and Marilyn Monroe relationship (which even Mariah Carey attested to in her memoir), the inquisitive reporter was advised against asking Captain Clutch any questions about his 1997 to 1998 relationship with Mariah Carey through, "Trust me, Derek will cut you right off. Don't even try." But against his better judgment, the reporter went ahead and threw a Mariah Carey question toward the shortstop.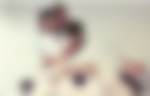 The response to the first question and its follow-up was "thoughtful and interesting and introspective" as described by the reporter. Derek Jeter, however, responded by saying, "I'll probably never date somebody famous again."
The third question, on the other hand, found Jeter in an uncomfortable spot and forced the 2020 Hall of Fame inductee to lose control of his well-positioned and curated character. The reporter who believed that he finally caught Captain Clutch in a vulnerable place, received a cold response from the 14-time All-Star. Who said, "That's it. Next subject."
What led to the end of the Jeter-Carey relationship?
ADVERTISEMENT
Article continues below this ad
Owing to their popularity, both celebrities brought extensive media eye to their relationship. And the same media scrutiny and perpetual chatter around their dynamic eventually killed their relationship, as claimed by the "Hero" singer in an interview with Access Hollywood in 1998.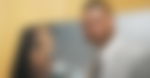 However, in the one year that the two were together, their impact on each other was unimaginable. And maybe, in an alternate universe, if things had worked out differently, the couple's ending wouldn't have appeared that soon.
ADVERTISEMENT
Article continues below this ad
Watch this story: From Mariah Carey to Lara Dutta: Derek Jeter's star-studded dating history
Jeter breaking character, strange. What do you think was the question that Jeter refused to answer?
Edited By: Abhishek Kumar