"That's Not How You Eat a Kit-Kat…"- When NY Yankees Star Slugger Giancarlo Stanton Got Some Hilarious Eating Lessons From Talk Show Host Jimmy Fallon
Published 09/08/2022, 8:00 AM EDT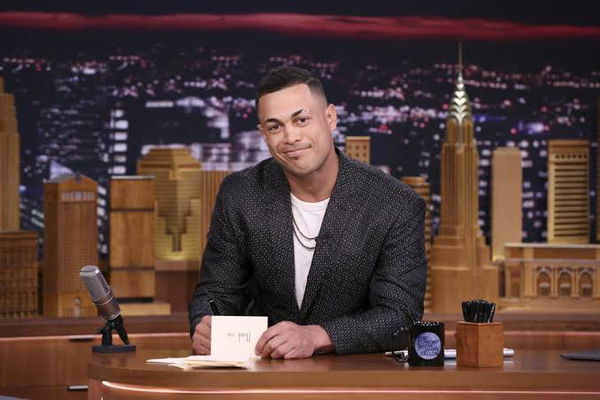 Giancarlo Stanton is a masterclass in the craft of batting. Smashing home runs comes easily to him. But people have limits, and nobody is a champion in every task. Likewise, Stanton isn't good enough in a particular aspect, at least according to talk show host Jimmy Fallon.
Giancarlo Stanton is an outfielder and a designated hitter for the New York Yankees. He earlier played for the Florida Marlins. An enigmatic slugger, he is famous for his powerful hitting instincts and is a five-time All-Star player and the reigning All-Stars' game MVP.
ADVERTISEMENT
Article continues below this ad
Jimmy Fallon is a famous talk show host with massive global popularity. Celebrities from various professions grace his talk show. On one occasion, Stanton was the high-profile guest. Fallon jokingly attempted to impart some eating manners to Stanton. 
Jimmy Fallon's special Kit-Kat lessons for Giancarlo Stanton 
When it comes to batting, Giancarlo Stanton is the 'master of all trades'. But he is not as much of an expert in eating a Kit-Kat. That is what talk show host Jimmy Fallon thinks.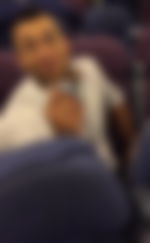 In an episode on Fallon's talk show, the host pointed out Stanton's struggles while eating a Kit-Kat. Fallon pulled up a picture of Stanton holding a half-eaten Kit-Kat. Then the host tutored his celebrity guest on how that is the improper way of consuming a Kit-Kat.
Talking to Stanton, Fallon jokingly said, "We know you obviously know how to swing a bat, man. It's just awesome to watch you. And it's fun to watch the team that you're facing against when you come up. Because all of a sudden, they're getting ready for you, like, 'Oh My Gosh, What's Gonna Happen?' But one thing I don't think you know how to do. I don't think if you've heard this, that's not how you eat a Kit Kat.."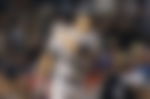 ADVERTISEMENT
Article continues below this ad
Stanton then remarked with a smile, replying that he knows how to eat a Kit-Kat. He also asked what is the right etiquette to eat one. At that, Fallon added, "That's not the right way. I mean, the attitude is cool. I like the attitude. It's four different candy bars, not one sandwich. It's not like a slice of pizza or something. That's not how you do it." Needless to mention, the conversation was light-hearted and for the sake of humor. 
Stanton in the ongoing season
Stanton has missed more than a handful of games this season because of injuries. Fitness issues are not ending for the champion slugger, as he got injured again recently. The Yankees, as a team, are still making fine progress amidst inconsistencies. There are fair chances for Stanton to lift the World Series trophy with his team this year.
ADVERTISEMENT
Article continues below this ad
Watch This Story – From Max Scherzer To Gerrit Cole: Highest Paid MLB Stars In 2022
Do you think Giancarlo Stanton will be part of a World Series-winning team this season? 
Edited By: Simar Singh Wadhwa