The Real Reason Jennifer Lopez Snubbed Alex Rodriguez's Appearance on Netflix 'Halftime' Documentary: 'I've Lived in the Public Eye'
Published 06/18/2022, 7:30 AM EDT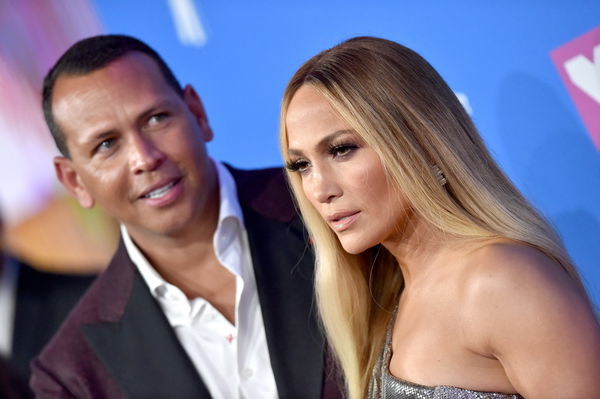 Alex Rodriguez and Jennifer Lopez were one of the most popular and powerful celebrity couples in America. Even though their relationship lasted only for five years, A-Rod and Lopez have said nothing ill about each other.
A-Rod and Lopez started dating in 2017 and even got engaged in 2019. But destiny had a different plan for the ex-celebrity couple. Had COVID-19 not come into the existence, they would have been married to each other in 2020 itself. Instead, they ended up calling their relationship off in 2021.
ADVERTISEMENT
Article continues below this ad
After the breakup, the couple moved forward in their life. But, once again, they are in the limelight. Recently, Hollywood superstar Jennifer Lopez released her documentary 'Halftime' on Netflix. And as per reports, Alex 'A-Rod' Rodriguez—who was a big part of Lopez's life—is nowhere in the film.
Jennifer Lopez didn't want her documentary to discuss her relationship with Alex Rodriguez
Per Pop Sugar, "Halftime" showcases only seven months of Lopez's life. Starting from July 2019 to February 2020, the documentary is about the personal life of the Hollywood superstar. During 2019 – 20, Lopez enjoyed some good times.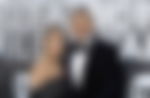 Because it includes her iconic Super Bowl halftime performance and the release of her film "Hustlers." But what is more shocking about the documentary is that a major part of Lopez's life during that time is nowhere in the film. Yes! Lopez decided not to discuss her relationship in the film.
ADVERTISEMENT
Article continues below this ad
Talking about the same, Lopez said she wanted to be her keeper. Because she is not looking for someone to give her a home.
"I've lived in the public eye. One of the things I'm proud of is that I'm able to hold it together in front of everybody without anybody knowing how I feel. Like even now, I'm not gonna get into what my relationships were like," Lopez said.
WATCH THIS STORY: ST. Louis Cardinals Top 5 Moments In MLB Postseasons
ADVERTISEMENT
Article continues below this ad
"But in how it relates to me and the journey that I've been on. I had to learn that the key was not so much about other people but about yourself. It's about being your own keeper and not looking for somebody to give you a home, but making your own home."
Meanwhile, for those who want to watch 'Halftime,' the film is available on Netflix. What are your opinions on this?