Top New York Yankees Star Once Used a Britney Spears Classic to Mock His MLB Opponents' Approach Towards Him
Published 11/28/2022, 12:50 PM EST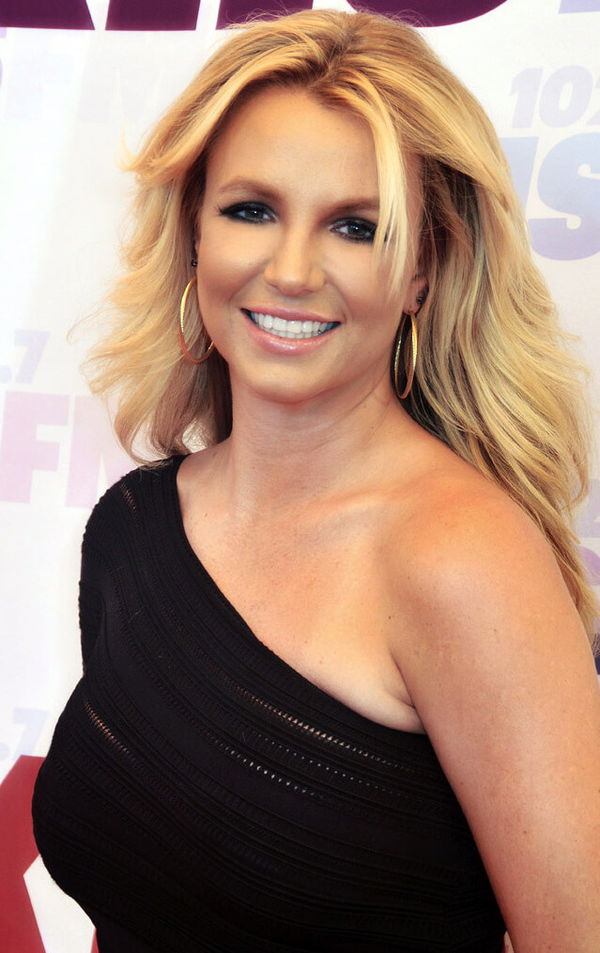 During the regular season of Major League Baseball, almost every player has to go through a is hectic schedule. And at times, they do something unexpected to ease their tiredness. Back in 2015, the former Chicago Cubs slugger, Anthony Rizzo, did something similar to mock his opponents during the regular season. And this incident also involved pop sensation Britney Spears.
Notably, Rizzo joined the New York Yankees only in the 2021 season. But the 2016 World Series-winner was the leading hitter for the Cubs back then. When talking about his current contract, Rizzo recently signed a two-year deal with the Pinstripes, with an option to extend his contract by a year.
ADVERTISEMENT
Article continues below this ad
What song of Britney Spears did Anthony Rizzo use?
Notably, when a hitter gets hit by a pitched ball without swinging, it is called a hit-by-pitch. At times, a player can get hit by a pitch more than once as well. In 45 games of MLB's 2015 regular season, Rizzo got hit by a pitch twelve times on all different parts of his body. When the slugger finally addressed the fact, he tried the singer Britney Spears to take a look at it. 
He posted a picture of him in Cubs' gear while pointing to all the body parts that he got hit at. He captioned his tweet as, "Hit me baby one more time" — @britneyspears #ouch."
ADVERTISEMENT
Article continues below this ad
Although the hits he got by the pitches could have hurt him, and even if they hurt him, he still took it in a positive way. And he chose the perfect song, "Hit me, baby, one more time" that goes perfectly in Rizzo's case. 
What is Rizzo doing nowadays?
Three times all-star player Anthony Rizzo is now a first baseman for the New York Yankees since 2021. Not only the first baseman is a three-time all-star but is also a 2016 World Series winner.
ADVERTISEMENT
Article continues below this ad
Watch this story: From Black Betsy to Wonder Boy – Baseball's most iconic bats
With the Yankees this year, the four-time Gold Glove winner hit 32 homers with 75 RBI in the regular season. Rizzo was crucial for the Yanks, which eventually led them to win the AL East. He hit 2 home runs in the postseason with 8 RBI. Given the Yankees slugger is staying for two more years in the Bronx, do you expect him to win end the Word Series drought for the Pinstripes in the next two years?
Edited By: Abhishek Kumar