'We Call It the 'Limitless' Porsche.'- Alex 'A-Rod' Rodriguez Once Revealed Interesting Reason Behind Jennifer Lopez's 'Perfect Birthday Gift'
Published 05/20/2022, 9:30 AM EDT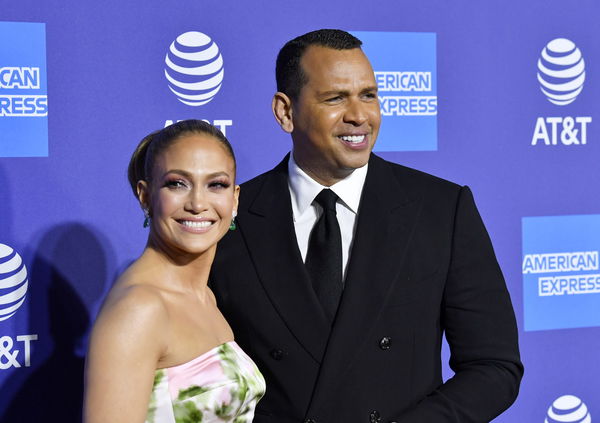 Alex 'A-Rod' Rodriguez and Jennifer Lopez might not be together anymore. But the two were one of the most powerful celebrity couples in America. Both were masters of their field. A-Rod ruled an era in Major League Baseball, while Jennifer Lopez is still a dream girl for many people.
One may have their opinion about Alex Rodriguez, but he was one of the most caring boyfriends Jennifer had in her life. At least his old interview suggests so. Notably, the Yankees legend is one of the wealthiest sports personalities in the world.
ADVERTISEMENT
Article continues below this ad
Once Alex Rodriguez gifted a red Porsche car to his then fiance, Jennifer Lopez as a birthday gift. For A-Rod, buying a Porsche would not have been much of a deal. However, his observation and detailing of the car was something that makes him even a caring person.
Why did Alex "A-Rod' Rodriguez gift a "red" Porsche car to Jennifer Lopez?
Well, there is a very special reason behind that. Per A-Rod's interview with GQ Sports, the Yankees legend gifted a red Porsche car to Lopez, and they named it "limitless". When in concerts or on tours, Lopez and her daughter used to sing "limitless" while wearing red dresses. That was the main reason A-Rod her a red Porsche.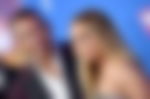 "The Porsche, the red Porsche- we call it the limitless Porsche- is a tribute to her concert and her tour. My favorite part of the show is when Emme, Jennifer's daughter, comes out and they sing together, and they sing the song limitless. And they are in this beautiful red. I thought that a matching red Porsche would be the perfect gift for her birthday," A-Rod said.
ADVERTISEMENT
Article continues below this ad
Though now they are not together, Jennifer loved the gift from A-Rod. "So she loved it. The problem is Jennifer has not driven in 25 years and Porsche is a car you actually drive. You do not get driven in," added Alex 'A-Rod' Rodriguez.
ADVERTISEMENT
Article continues below this ad
When A-Rod gifted that car to his ex-fiance, it cost him more than $140,000. The car's model was the Porsche 911 GTS convertible.
Edited By: Abhishek Kumar